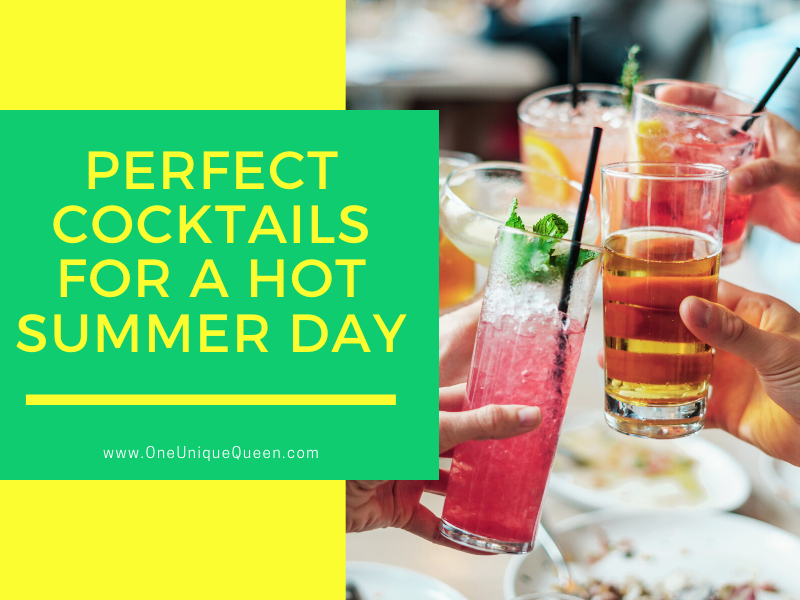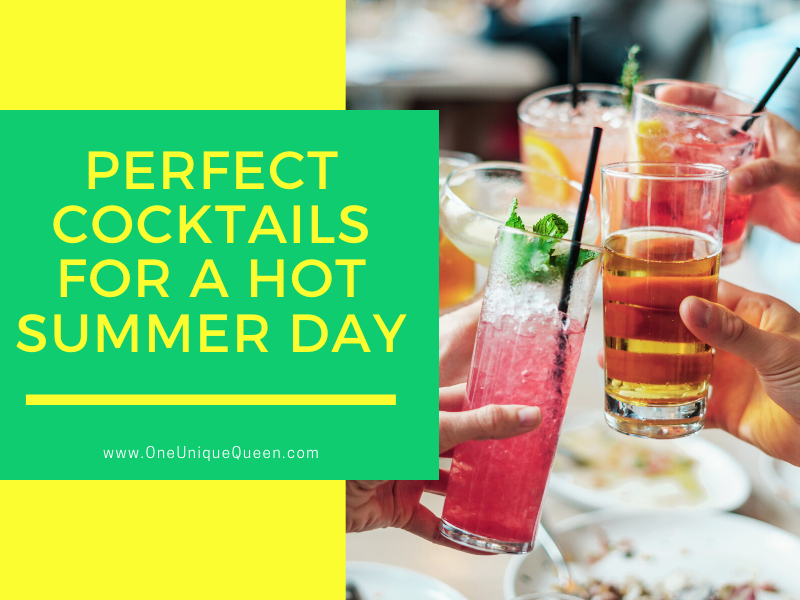 Cocktails are the best. For many of us, this lockdown period has meant the ideal opportunity to drink a little more alcohol and enjoy the company of our family at home.
Now that summer is drawing in and we are in the midst of a warm spell, it is a good opportunity to celebrate with some homemade cocktails that will cool you down and spice up your day.
Here are some super easy cocktails you can create at home this week that will knock your socks off!
Gummy bear vodka
Okay, this one can be drank alone or as a cocktail, and it is totally up to you. You can either use this homemade gummy bear tutorial or buy some gummy bears from the store along with vodka for this recipe.
Grab yourself some seal-able bottles, vodka, and gummy bears. Split the dummy bears into a few different colors and place each colour in a bottle. Fill the bottles with vodka. Leave for 2-3 days and enjoy!
Fruit cider slushy
When the days are hot and we want something easy and refreshing to drink, nothing beats a fruit cider slushie. All you need to do for this is take your favorite fruit cider and pour it into a zip-lock bag, and into the freezer for a few hours. Once almost frozen, empty into a glass with a wedge of lime and enjoy this refreshing treat.
Rose wine cocktail
Rose wine is sweet, delicious, and satisfies that cooking summer need. If you want to create a fun cocktail for your family to enjoy this weekend, all you need is:
1 bottle rose wine
200g frozen strawberries
100g fresh strawberries
200ml lemonade
Empty the bottle of wine into a freezer bag or into ice cube trays and freeze completely. Into a blender, add your lemonade, wine, frozen strawberries and half of the fresh strawberries. Blend until smooth. Serve in a glass with some strawberry wedges on top.
Mango and lime daiquiri
Everyone loves a good strawberry daiquiri, but why not mix things up a bit this week and try a new flavour? We all know that sweet mango goes perfectly with tangy lime, and adding rum into the mix only makes this even more delicious. You'll need:
800g frozen mango
Juice of 3 limes
3 shots rum
3 tbsp sugar syrup
Add all ingredients into a blender and blend until smooth. Adjust fruit and rum to taste!
Slushy mojito
A mojito is one of the most classic summer cocktails of all time, and you can vamp this up a little by making a wonderful frozen version to enjoy in the sun.
To make this amazing mojito you will need:
50 ml white rum
8 leaves mint
250 g ice cubes
30 ml lime juice
2 tsp sugar
Strawberries for garnish
To create this easy cocktail simply mix everything but the strawberries into a blender until a slush consistency.
Enjoy these amazing simple cocktails and drinks for your hot weekend in the garden this week!
What are your favorite Summer cocktails to have? Let me know in the comments below!