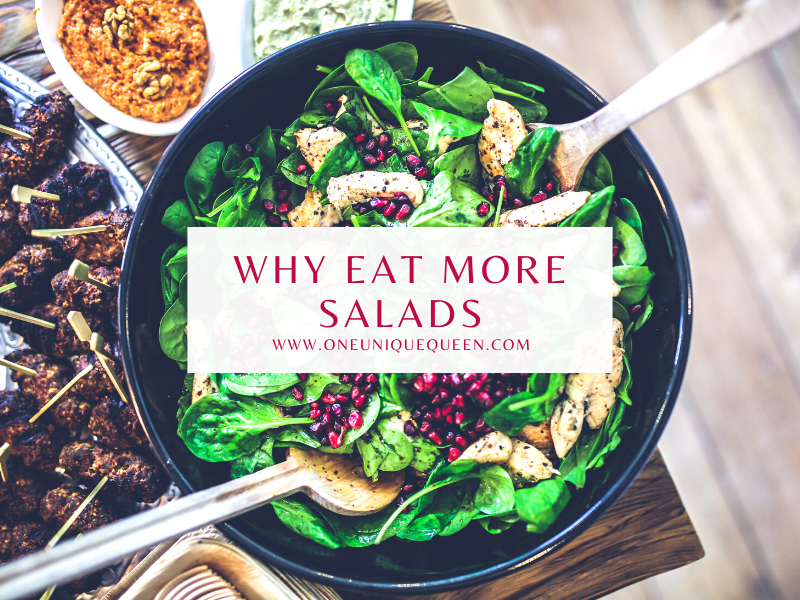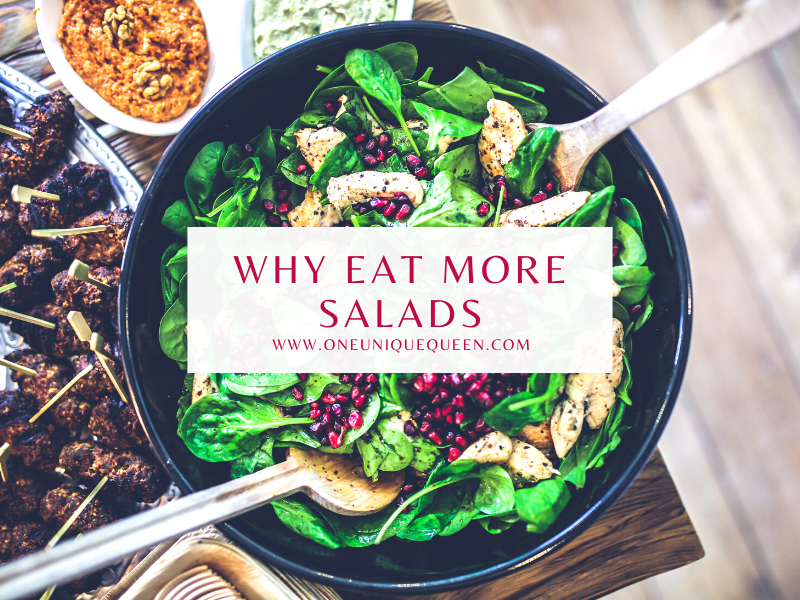 Regardless of what the weather is outside, a deliciously cool and crisp salad can be the basis for a light and refreshing meal that your body is craving. Set super easy to make it home, you can order fun and fancy ones in restaurants when you eat out, and you can pack them to take with you wherever you go.
There are thousands of different combinations for salads out there, and with their health benefits consuming a serving of salad everyday can be one of the best habits to get into. You want to have a nutritional punch from your salads, but it would help to understand the benefits and what those ingredients do to your body. Aside from their naturally good taste, salads can help you to reduce your risk of disease and aging. Yes, your age will advance, but it doesn't have to be reflective on your skin. The taste and texture are just one of the reasons you should go ahead with salads, but this viral Jennifer Aniston salad recipe has been encouraging people all over the world to enjoy them. So, with that in mind, let's talk about all of the reasons you should be eating more salads in your day.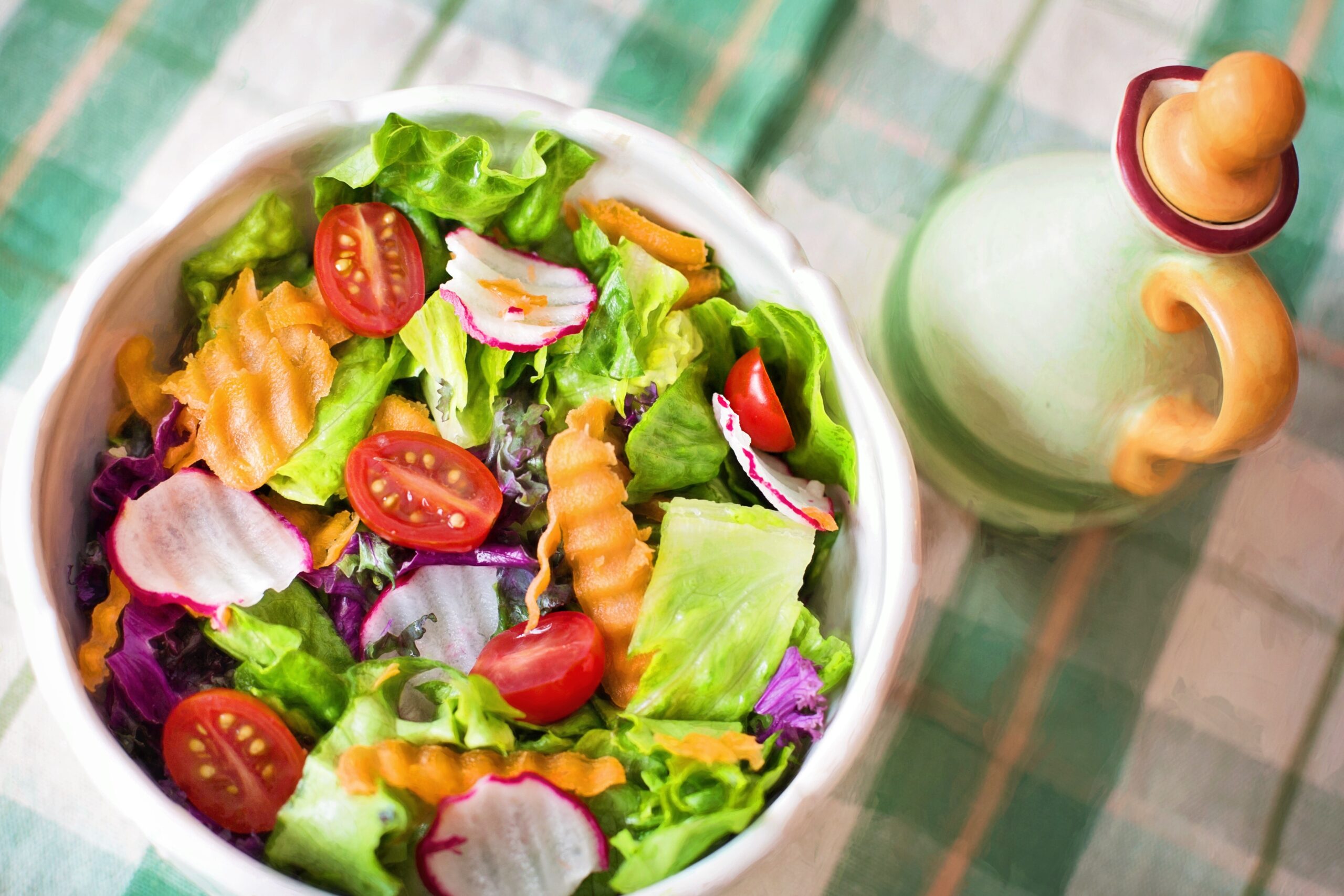 They are an excellent source of fiber. Leafy greens and veggies are an excellent source of fiber that you should be adding into your diet every day. Fiber can help to reduce the bad cholesterol and control your blood sugar at the same time. With an adequate fiber intake, you can improve weight loss and continue healthy weight maintenance. Fiber will also help to normalize your bowel movements, because nobody enjoys constipation. With proper fiber intake you'll be able to reduce the recurrence of a number of cancers and that has been proven.
The nutritional benefits. You already know as a grown adult that fresh vegetables and fruits are essential to your health. It's not something you haven't heard before, but it's good to be reminded of it every now and then. Fruit and vegetables are loaded with vitamins and minerals, which will help to improve your skin, yet the health of your organs, and even your teeth. Eating a salad every day will help to increase the level of activity oxidants in your blood as well. Leafy greens such as kale and spinach, watercress and romaine lettuce, offer you something a little different with each one. You could add dandelion greens as well for an extra kick. Red fruits such as tomatoes and red and orange Peppers, strawberries, nectarines, plums and blueberries offer particular nutritional benefits as well.
That's great for controlling your weight. The good thing about salads is that they are a volume food. You can eat a lot of it without too many calories which means that you can feel full and energized without overloading your calorie intake for the day. The more vegetables you can incorporate into a salad, the greater the positive effects will be.
You'll be able to manage your intake of healthy fats. Fat is not a bad thing, especially when it comes from things like roasted seeds, nuts and avocados. You want your body to absorb protective compounds, lutein and phytochemicals.
building strong bones. If you have low vitamin K levels, you will be at risk of low bone mineral density. It's especially bad for women. With One Cup of watercress a day, or a couple of spinach, you'll be able to build that vitamin K in your system and therefore have stronger and healthier bones. You need your skeleton to remain strong if you want your body to remain upright!
You can improve your skin tone. Salad has a high level of water throughout the vegetables, which means you'll be able to improve your hydration without chugging liters of water. For your skin to remain youthful, and your various bodily functions to remain intact, you need to make sure you are hydrated and salad can help you to do that.
You can have fun with it. Salad doesn't have to be boring. This is not just green rabbit food, you know! You can add nuts, protein such as eggs or meat, tofu, dressings – there are so many different areas of salad that you could be enjoying, so why not look at creating new salads today?
The options are endless when it comes to salads and it will take some time to even begin getting bored of your meals!
What other reason is there to eat more salads? Let me know in the comments below!