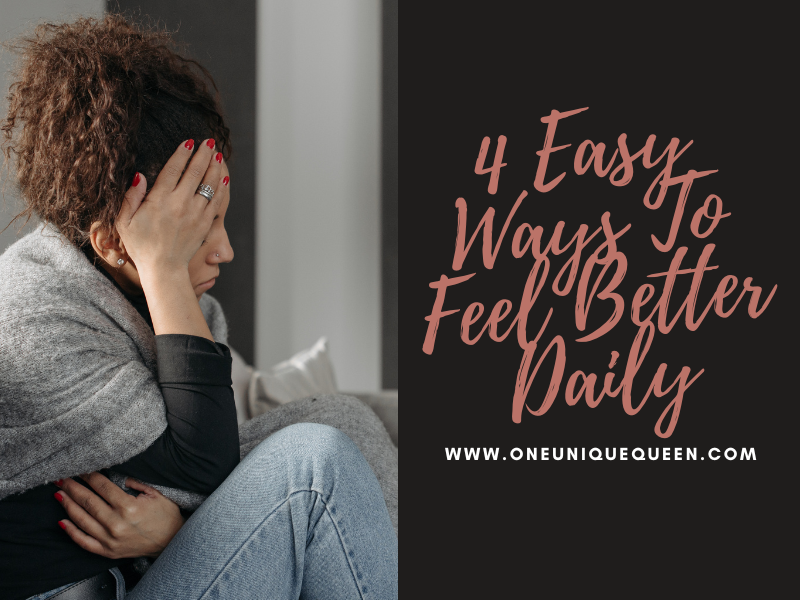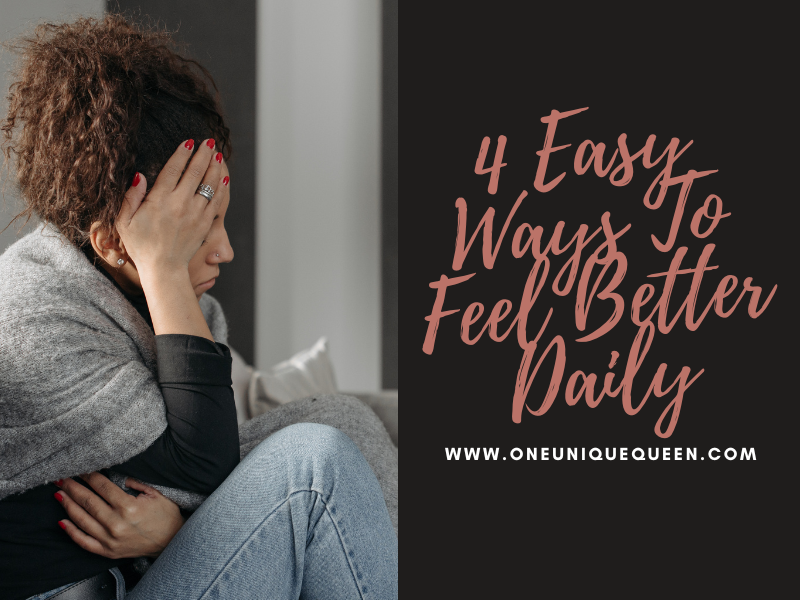 We all have days where we feel a little under the weather. Maybe you're feeling fatigued, sluggish, stressed, or even lacking in your mental wellbeing. It happens, but if you're experiencing it on a daily basis, it's a sign that you're not treating your body right – and you're not doing enough to change that.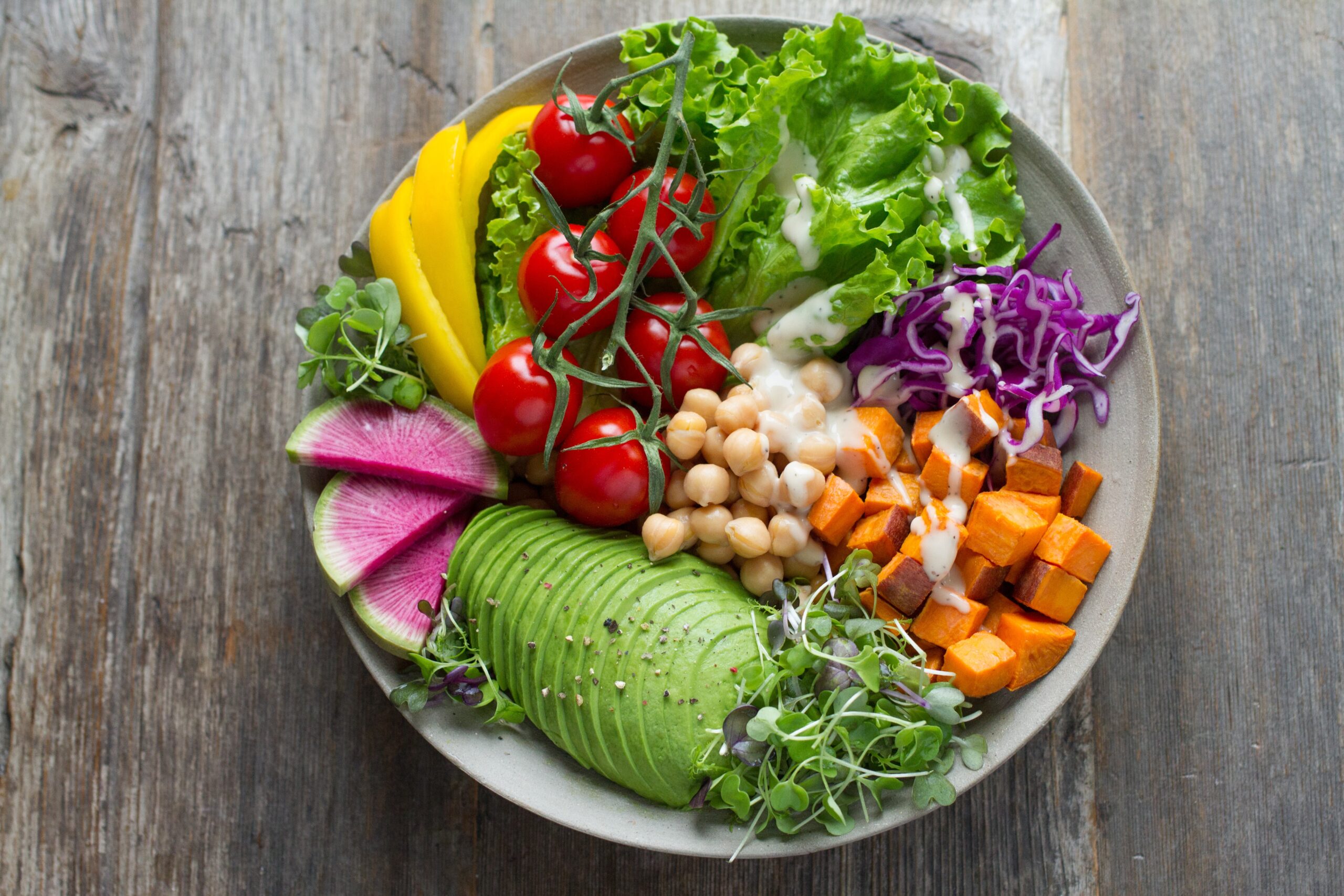 You shouldn't have to battle with a lack of energy on a daily basis, so it's time to get to the bottom of why you feel that way, and what you can do to change that.
1. Get your sleep right
A lack of sleep can lead to far too many negative symptoms, and if you're not getting enough sleep on a daily basis – this is where you should start. Of course, it's not as simple as just going to bed and sleeping a full 8 hours, and it can take time to adjust. First of all, note everyone needs the same amount of sleep – but regardless you should be trying for a healthy amount. You have to establish a sleep schedule and be strict with it. Prioritize your sleep, and don't let anything keep you up for longer than it should.
You'll notice that once you start sleeping better, you feel healthier and happier throughout the day. You're less prone to stress, and you can feel much calmer no matter what you face.
2. See a doctor
Symptoms of poor health can be caused by a number of conditions that are outside of your control. Hormone imbalance can have a number of side effects on you, and ideally, you would supplement those hormones. For example, you can get KPV capsules as a means of supplementation – but without seeing a healthcare professional first, you won't be able to tell what you're missing and what's causing your symptoms.
3. Be aware of your vitamin D levels
With more and more people working remote jobs, vitamin D is becoming a much bigger concern. If you're not getting enough sun during the day, you should know it can have a serious impact on how you feel. Not only are you going to feel worse, but your body is going to suffer for it. Sometimes it's not easy to find the time to get outside and in the sun, but not to worry – as you can supplement vitamin D through a number of different ways. Taking vitamin D supplements can be a great way to raise your vitamin levels without any extra work.
4. Get your nutrition
Your diet plays a significant role in how you feel, and if you're only consuming junk without putting a focus on nutrition – your body is having to go without it. Sure, you might not be hungry anymore, but your body won't be getting all of the vitamins and goodness that fruits, veg, and meats have to offer you. Everyone has food preferences, of course, but your body needs this nutrition to function properly – and without it you're going to notice that you're often tired and sluggish.
What other easy ways do you do to make you feel better daily? Let me know in the comments below!