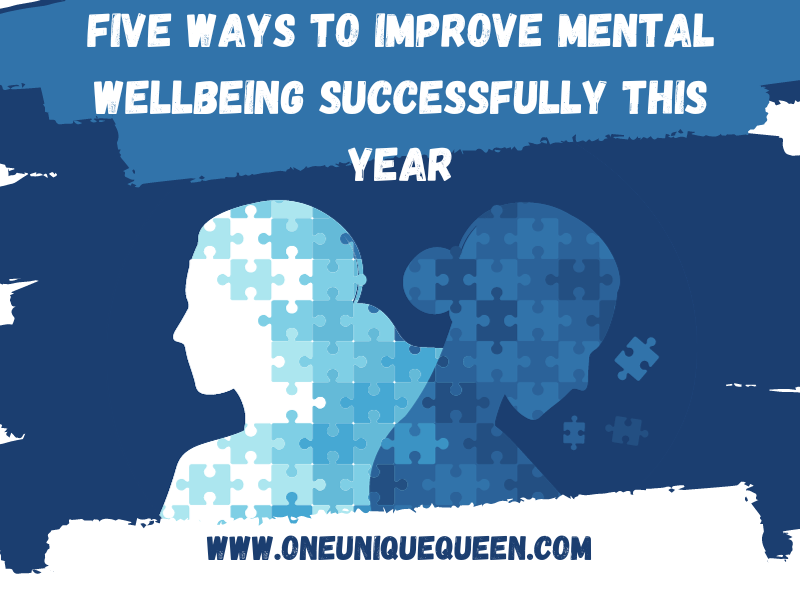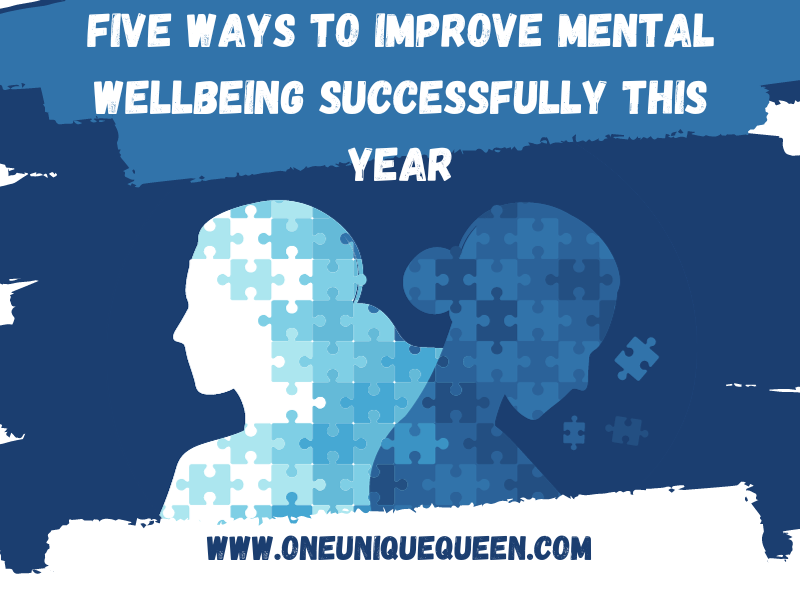 Mental health is an important habit to work on when it comes to your health in general. You see, both are intertwined with one another – physical and mental wellbeing. When one is suffering, the other is likely to follow suit.
Many people suffer in silence when it comes to their mental health and spending time on it can be harder to do without the right tools. With that being said, here are five ways to improve your mental well-being successfully this year.
Remember to connect with others
Connecting with others is important, especially in this day and age where the digital world is taking all of our attention away from the real world. You can suddenly find yourself with no social calendar because you're spending all of your time at home, consuming the world through your phone instead.
With that being said, make sure you're connecting with others regularly. Spend as much time as you can around those people who bring you joy and make you feel good. Those are the types of people that are going to aid your mental health in a positive way.
Try a supplement or solution
Supplements or solutions are something to be mindful of when it comes to improving your mental wellbeing. It's worthwhile doing some research on what supplements or solutions are most effective when it comes to enhancing mental performance.
For example, bromantine is considered a useful solution to try when you're looking to help improve your mind's performance in general. There are plenty of options out there but when it comes to trying something new, make sure you're checking in with your doctor first.
This is the best way to help improve your mental well-being without damaging your physical health.
Speak to a therapist
To help improve your mental health, consider speaking to a therapist. It might not be for everyone nor is it something that's easy to just get up and do. For some, it might not be possible to afford it. However, speaking to a therapist might be exactly what you need in order to help promote positive mental thinking this year.
Therapists are also people that you want to try out before choosing the right one for you. Every therapist is different, has their own methods, and of course, their own personalities.
Take a digital detox
Digital detoxes are necessary nowadays to switch off from the toxicity they can create in the average person's life.
We all need some time offline to switch off and reconnect with the outside world. Don't dismiss the positive effects that come from taking a detox from your phone and social media platforms in general.
Spend time doing things that bring you joy
What brings you joy? This is something that often is needed when it comes to feeling low or your mental health is impacted negatively. Finding the little joys in life is what makes life worthwhile. Make sure you find these when it comes to improving your mental wellbeing.
Focusing on your mental health is an important habit to practice so do more of it this year.
What is one way that you've done to improve your mental wellbeing? Let me know in the comments below!