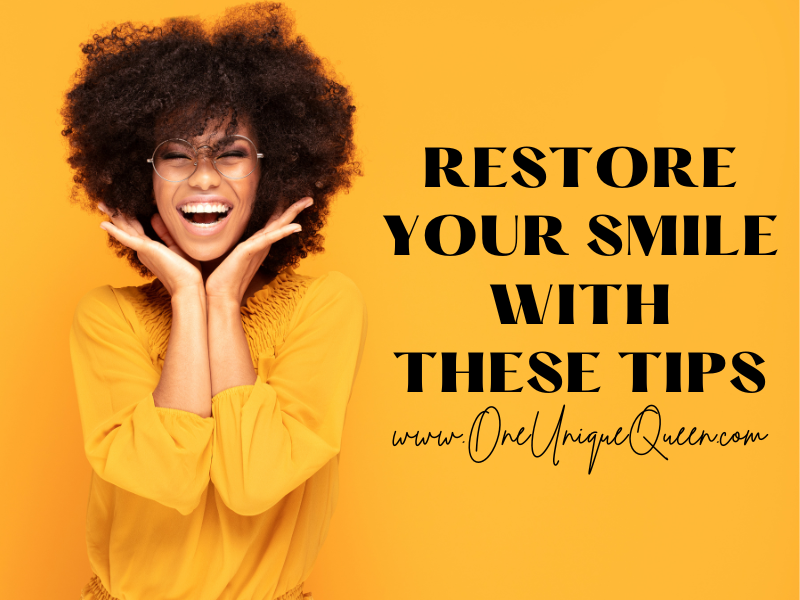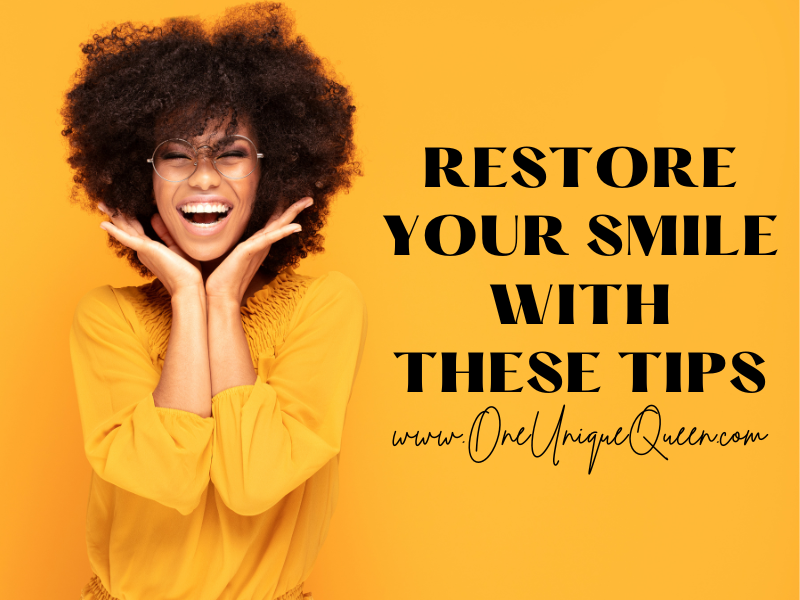 Are you happy with your smile, or do you feel like there are changes you would like to make to improve it? If you feel there is more to be done to get your smile looking its best, you are not alone. Research shows that 3 in 5 people hate how their smile looks in photos. In the same survey, 76% of people say they base their first impression of people they meet on their smiles. So, how their smile looks is clearly a top priority for people, both in terms of their own appearance and their first impression of others.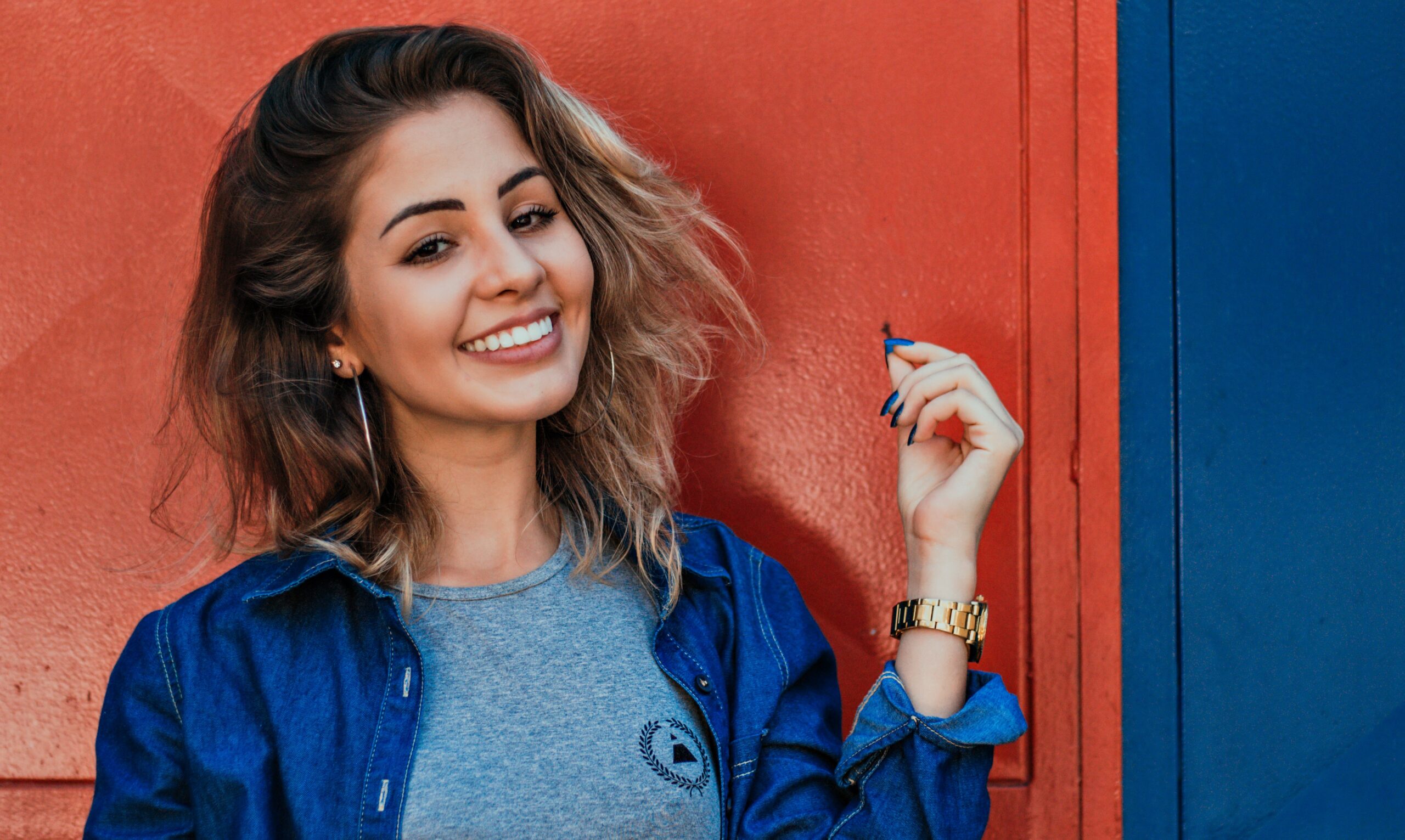 Being able to smile confidently and without feeling self-conscious is something that everyone should feel comfortable enough to do. If you are tired of feeling unhappy with how your smile looks, you may be ready to start making some changes. Here are some tips to help restore your smile:
Fix Missing Teeth
Of all the things that can make you feel more self-conscious about your teeth, having missing teeth is among the most common reasons. People can lose a tooth for many reasons. They may have suffered from gum disease, the tooth may have become rotten, or it could have been knocked out accidentally in an accident. But whatever your reason for missing a tooth or multiple teeth, you may be keen to resolve the issue.
One of the most effective solutions for missing teeth is dental implants. In the past, dentures and bridgework were the only options to fix missing teeth, but the arrival of dental implants has made it easier than ever to get a natural-looking replacement for missing teeth. So this option is worth considering if you want to fill in any gaps and restore your smile.
Straighten Your Smile
Along with missing teeth, crooked teeth are another top concern for people that feel self-conscious about their smiles. As well as making you feel more self-conscious about your smile, having teeth that cross over each other or aren't perfectly aligned can cause other issues. It can be difficult to keep your teeth clean when they are not straight, as some areas of the tooth surface may be impossible to reach. Attempting to floss teeth that overlap can also be challenging, and you may find it hard to remove food debris trapped between the teeth. So there is no doubt that misaligned teeth are as much a practical issue as an aesthetic one.
If you didn't wear braces as a teenager, you may feel like you missed out on your chance to have perfectly straight teeth. However, the good news is that you can achieve a straighter smile at any age. It is now increasingly common for adults to wear braces to perfect their smiles. With options such as invisible aligners now available, it has made it easier to straighten your teeth without wearing the more obvious metal braces.
Whatever's preventing you from smiling with confidence, you can be sure there is a solution to fix it!
What other tips do you have to help restore your smile? Let me know in the comments below!