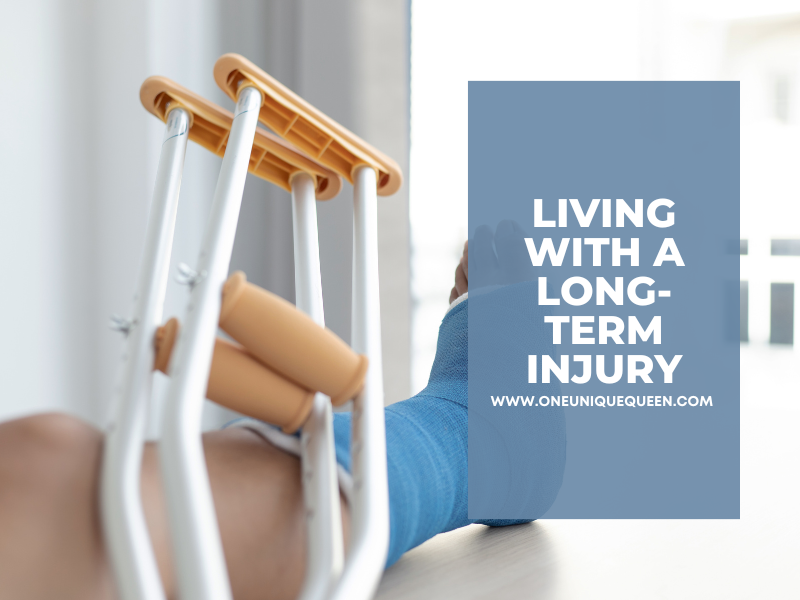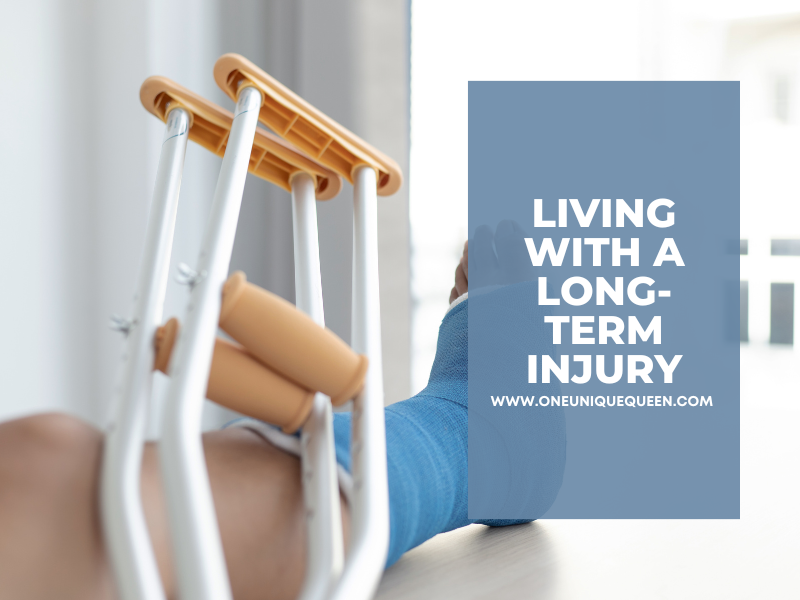 If you have a chronic injury there are obviously many challenges that you can expect to be a part of that experience. One of the things you'll want to know about, however, is what you can do to ensure you are living with it as well as possible. For any injury of this kind, from brain injuries and so on to amputations and beyond, there are a lot of considerations that you might want to know about. Let's take a look at some of them right now, to help you figure out how to live with these as best as you can.
Know What To Expect
The first thing is to make sure that you find out what you can expect as a result of this injury, whatever it may be. In other words, what is the general prognosis for someone in your condition, and what kind of effect does it tend to have on a life? These are questions you can direct to your doctor or physician or whoever else might be helping you, and it's really important that you get as much information here as you can straight away. That is going to give you a much better chance of knowing what is going to happen.
Plan Ahead
To a certain degree, there are a lot of things you can do to plan ahead, and this is something that you will want to think about and spend time on too. To help with this, you might want to seek the assistance of a professional, such as a life care planning team. This can make a huge difference to how you are going to approach this kind of planning, and it's therefore a vital consideration you may want to make. It will also mean you have more confidence facing the future in general.
Seek Therapy
A lot of people find that therapy can be really helpful here too, and there is certainly no shame in seeking it out if you think you might benefit from it. Even just a monthly or bi-monthly session could be enough to help you psychologically deal with the prospect of a life-long injury, so it's definitely worth thinking about. There are many kinds of therapy, including those which are specifically targeted to this kind of situation, so all in all it's something that you are going to want to consider. It could make all the difference.
Find A Community
Sometimes you will be able to find a community of people who are in a similar position, and that can actually be one of the best things you can do when it comes to trying to move on with your injury. So it's never too late to start looking for such a group, and it might be something you want to think about right away. It could make all the difference and you might find that you are in a much better emotional and even physical place as a result of this.
What other advice can you give someone living with a long-term injury? Let me know in the comments below!