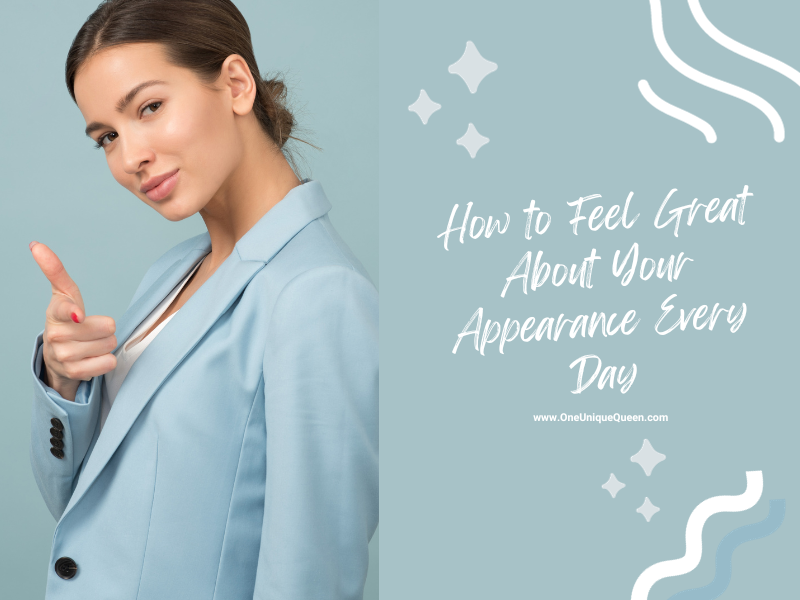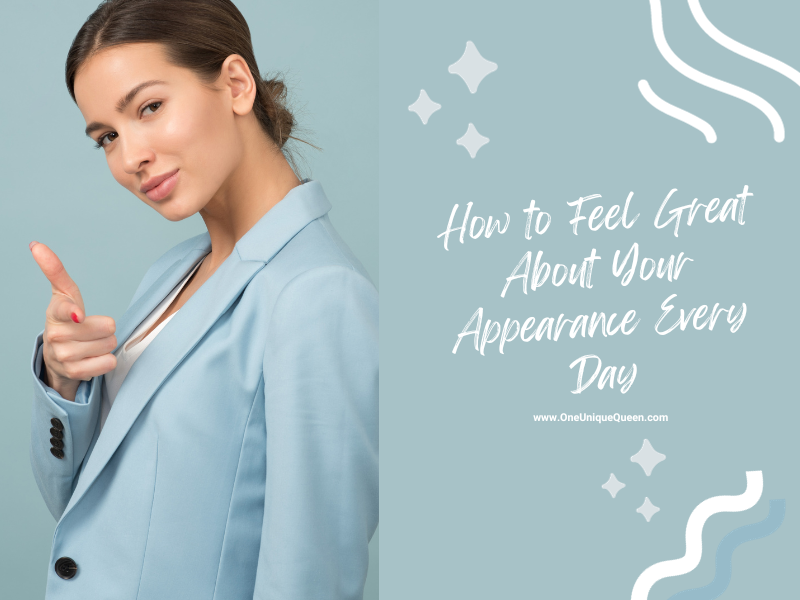 Feeling that you look good can make a massive difference to your day. When you step out of the house feeling that you look your best, you know you're going to have a great day. There's something about having confidence in your appearance that brings confidence into your entire day. This feeling of self-assurance seems to give you an added boost and leaves you ready to face everything that comes your way. But this feeling certainly doesn't come in a bottle. How you feel about your appearance can often feel like it happens by chance. So, how can you hold onto this feeling of confidence and capture it every day? Read on to get some helpful pointers to help you feel great about your appearance every day.
Sleep Well
There's a good reason that sleep is often referred to as 'beauty sleep.' Keeping a regular sleep pattern makes a huge difference to how you feel and look. We all know that sleep is essential for health, but getting plenty of sleep does more than keep those eye bags at bay.
According to WebMD, getting enough sleep can have a huge range of positive effects on your appearance:
Your skin heals faster.
You will experience less breakouts.
Your eyes will look brighter.
Dark shadows under the eye area will be reduced.
Your skin tone will look more even and be less blotchy.
So, getting a good night's sleep may seem like a small way to feel amazing every morning, but it really can benefit your appearance.
Find Your Style
Do you experience that dreaded feeling of staring into your closet each morning without a clue what to wear? If so, you're really not alone! Trying to figure out what to wear can be a real pain. You may feel that none of your clothes suit you. Or perhaps you're unsure how to style an outfit. You may even feel that your clothes no longer fit well.
These negative feelings about your clothing choices can quickly get your day off to a bad start. There's no doubt that not having a clue what to wear can be super frustrating. But you can take action to ensure you always look stylish.
Putting together a capsule wardrobe that reflects your sense of style is a perfect place to start. You'll then have a base of clothes that you can mix and match every day to suit the occasion and your mood. This makes getting dressed so much easier. Plus, choose styles that flatter you in colors that you love and you're going to feel amazing every day.
Address Issues That Zap Your Confidence
Everyone has parts of their bodies that they are less keen on. For some people, certain areas of their body provoke really strong feelings of dislike. As we age, some of these areas may worsen, leaving you feeling even more unhappy with the way they look. This can have a massive impact on your self confidence. You may feel uncomfortable about wearing certain clothes or being in situations where people can see the parts of your body you dislike.
For many women, as they grow older their arms become an area that they dislike. As we age, the upper arms can develop lots of loose, wrinkly skin. You may become self-conscious of the way that your arms look, leaving you reluctant to wear anything but long sleeved tops to keep them covered.
No one wants to live their life hiding away parts of their body. Taking action to remedy these issues is essential to help you feel confident about your appearance every day. The good news is that you can do something to get rid of this issue and have the freedom to dress however you like all over again. Choosing to tonify your arms with surgery is an excellent way to resolve the problem. You'll then be left with lovely smooth arms and a huge confidence boost.
Start a Morning Routine
One final way to guarantee that you feel great every day is to introduce a morning routine. Having a set morning routine is a perfect way to ensure that you always have plenty of time to get ready each morning. This means you can start your day feeling your absolute best by following the same routine. You'll then have plenty of time to get dressed, style your hair, and apply your makeup. Ensuring that your day gets off to a relaxed start is guaranteed to help you feel great.
What are some of the ways you do to make yourself feel great about your appearance every day? Let me know in the comments below!