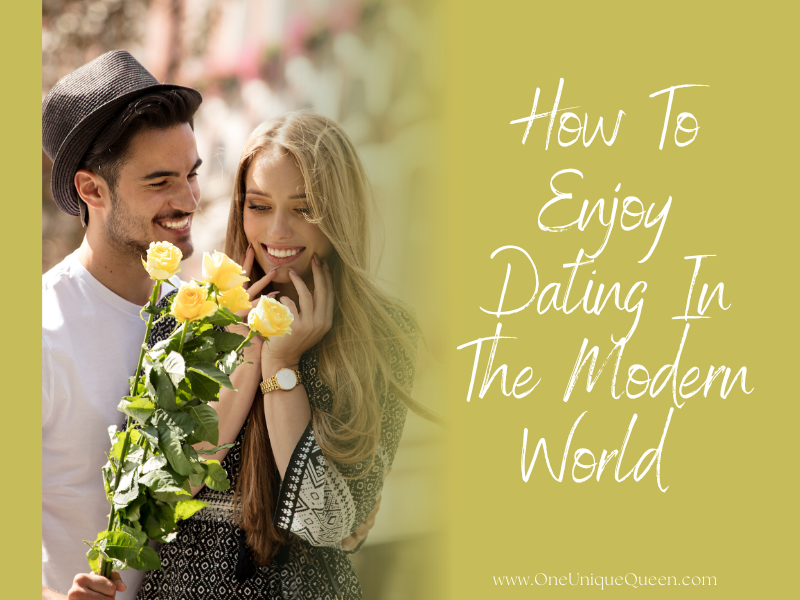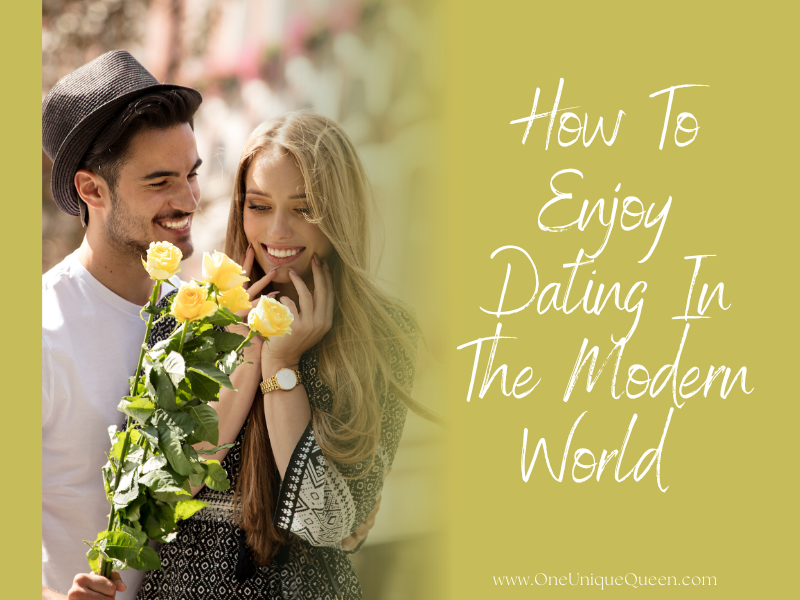 Dating is a tricky thing to get right in the modern world. We're all so busy that finding the time to date isn't easy, so when we do it, we want to make sure we get it right – wasting time on dates that don't pan out is fine once in a while, but if it keeps happening, you might start to get disheartened and stop trying, which would potentially be a shame (although for some, it's exactly the right thing to do, so remember that as well).
If you do want to date, then you'll want to be successful, so with that in mind, here are some tips to help you enjoy dating in the modern world. Read on to find out more.
Learn About Yourself
One of the most important elements when it comes to enjoying modern dating is to understand yourself more and learn as much about yourself and your own personality as possible. Before you start looking for a partner, whether it's a long-term relationship or just some fun you want, you need to know who you are, otherwise how are you going to know whether or not the people you're meeting are really the right ones for you?
Take some time to think about who you are; what do you love to do, and what don't you like at all? What makes you happy, and what turns you off? What are your interests and goals in life? Knowing these things will help you choose well when it comes to dating because you'll already be compatible with the other person, and that will save you a lot of time.
Use Technology Wisely
Technology plays a massive role in modern dating, and it can be wonderful, but it can also be negative, which is why you have to use it wisely and be careful with it. Dating apps and websites can be the perfect place to meet potential partners, but with so many people using them, it can also feel totally overwhelming, meaning you might just delete everything and give up – it can often feel easier that way.
The best thing to do is just use one platform and stick with it rather than having a lot of different ones to search through. Think about what it is you want from a relationship, and that will help you narrow your choices down. For example, if you're looking for a sugar daddy, you'll want to use a different site than if you want to find a partner to settle down with for life, for example.
Be Open-Minded
Although we've just said that you'll want to try to narrow down your choices if you can – it stops things from getting too much for you and making you decide against picking anyone at all – you also need to be open-minded in your search.
If you're really going to enjoy modern dating, you need to be open to lots of different cultures, backgrounds, and perspectives. In this way, you'll learn a lot more about people as you talk to them, and it might be that you'll come across someone you can have a strong bond with who you wouldn't have met if you'd stuck to your usual 'type'.
Do you find dating in the modern world hard? Why or why not? Let me know in the comments below!