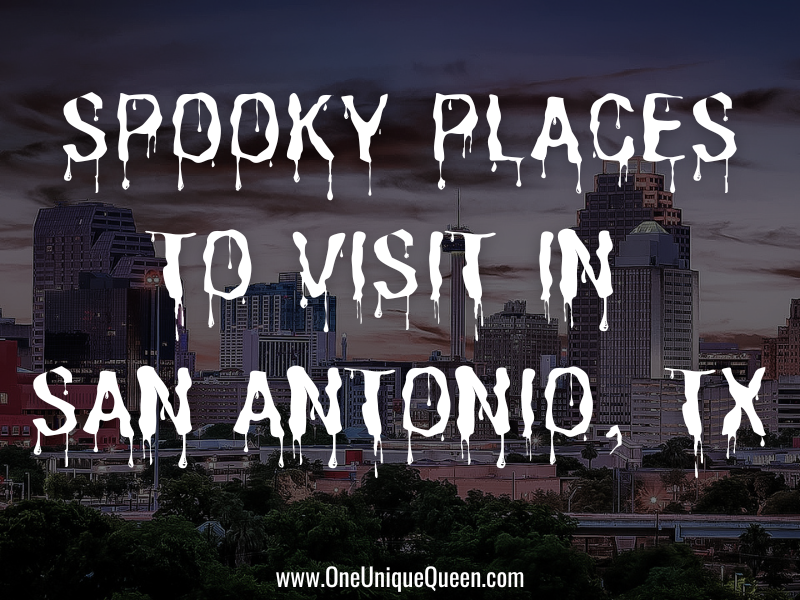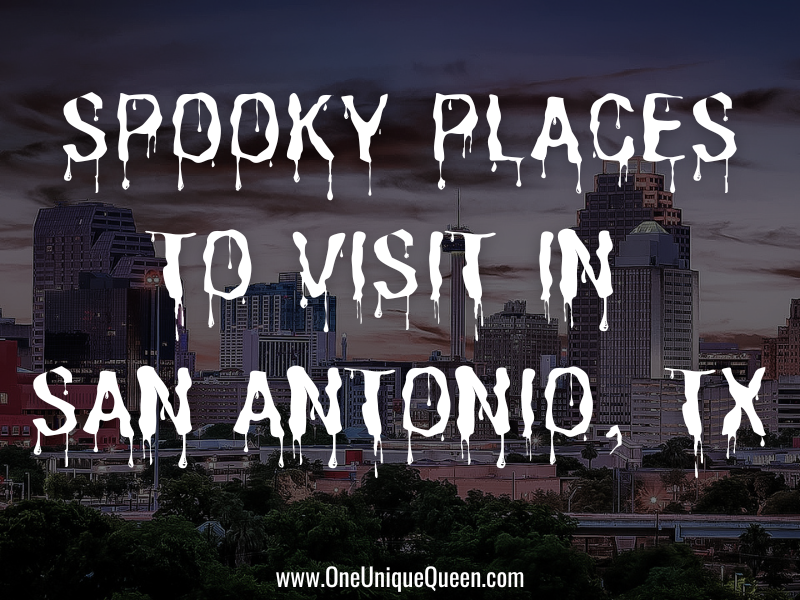 San Antonio, TX is known for its rich history and cultural heritage. However, many people are unaware that the city is also home to several spooky and haunted locations that are worth exploring. In this blog post, we'll take a look at some of the most spine-tingling spots in San Antonio.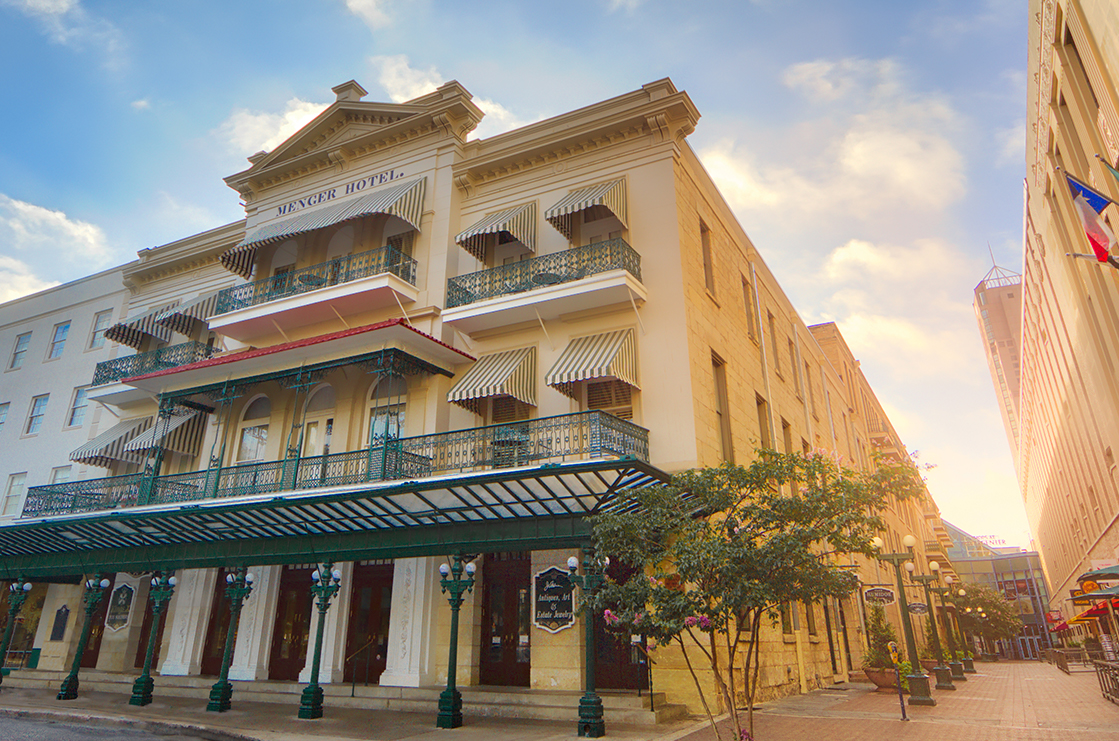 First on our list is the Menger Hotel, located in the heart of downtown San Antonio. This historic hotel is said to be haunted by the ghost of Teddy Roosevelt himself, who used to stay at the Menger during his visits to the city. Guests and staff have reported seeing the ghostly figure of Roosevelt walking through the hotel's hallways, and some have even claimed to hear his booming voice echoing through the building.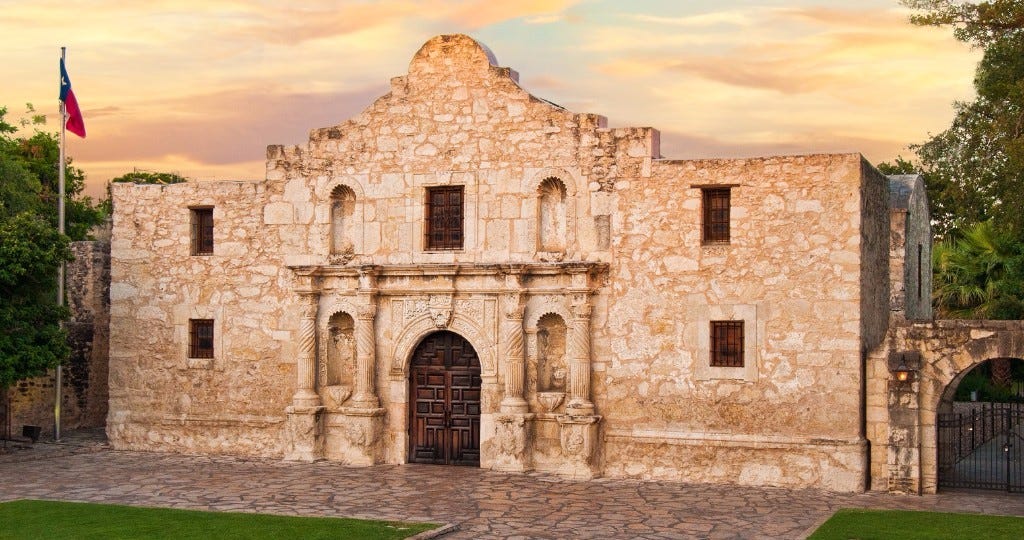 Next up is the Alamo, perhaps the most famous landmark in San Antonio. While the Alamo is known for its historical significance, it's also said to be haunted by the spirits of the soldiers who died during the infamous battle. Visitors have reported hearing ghostly footsteps and seeing apparitions in the Alamo's barracks and chapel.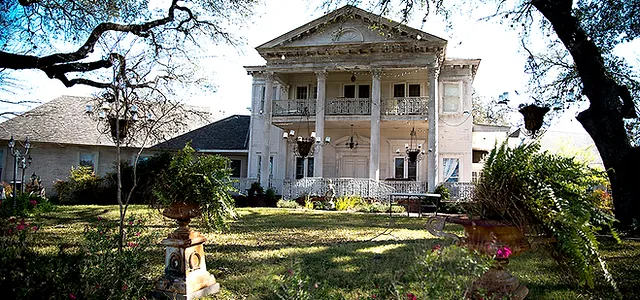 For those looking for a truly hair-raising experience, the Victoria's Black Swan Inn is a must-visit. This bed and breakfast is said to be one of the most haunted places in Texas, with reports of ghostly sightings and unexplained noises throughout the property. Some claim that the inn's former owner, who died on the premises, still haunts the building to this day.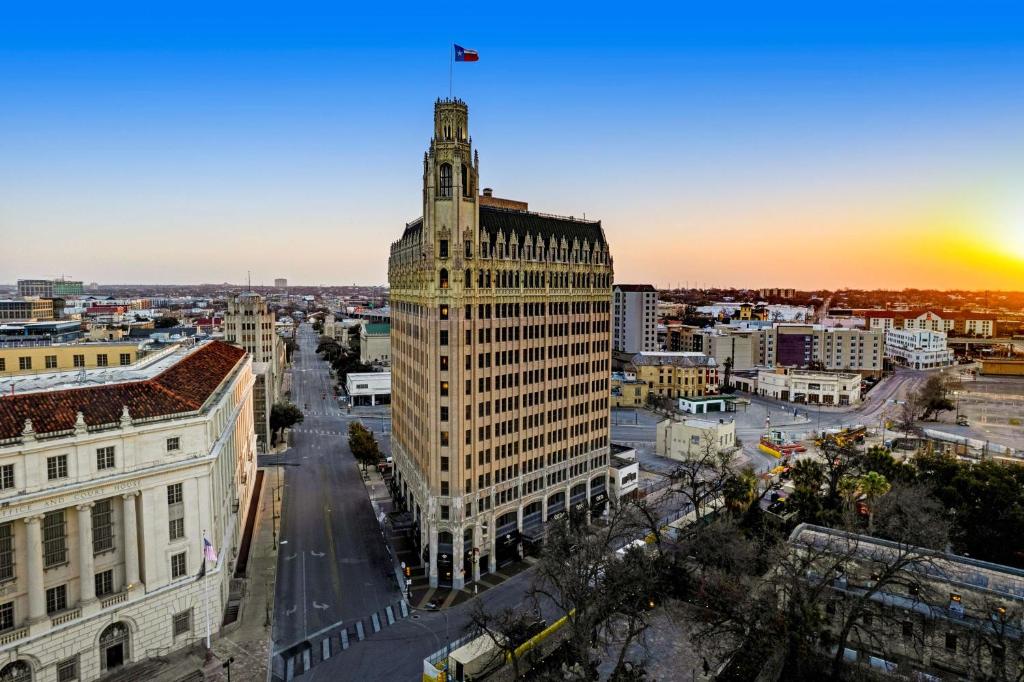 Last but not least, the Emily Morgan Hotel is another spooky spot in San Antonio. This hotel, located just across from the Alamo, is said to be haunted by the ghost of a woman who died on the property many years ago. Guests have reported strange occurrences such as lights turning on and off by themselves, and hearing inexplicable noises coming from empty rooms.
In conclusion, San Antonio is home to several spooky and haunted places that are sure to give visitors a chill. Whether you're a skeptic or a believer in the paranormal, these locations are worth checking out for their historical significance and eerie atmosphere. So if you're looking for a unique and spooky experience, be sure to add these spots to your San Antonio itinerary.
What spooky place will you visit first in San Antonio, TX? Let me know in the comments below!