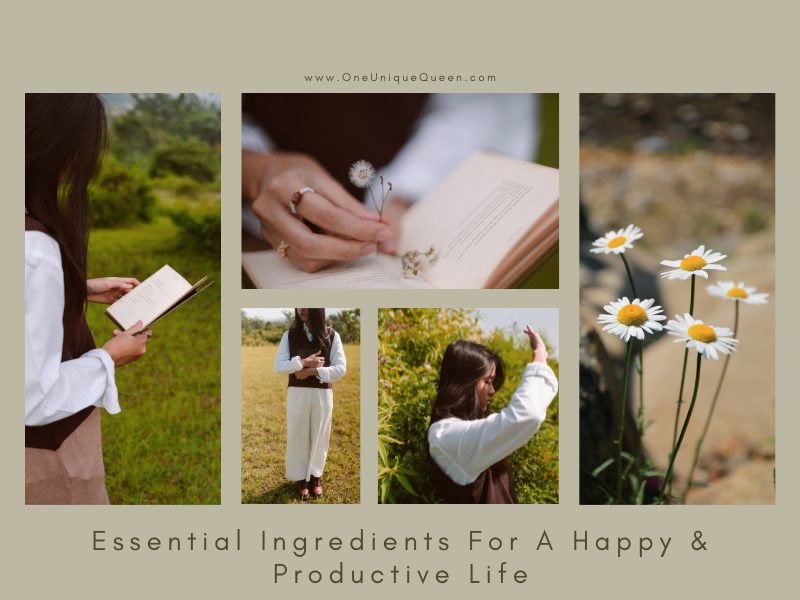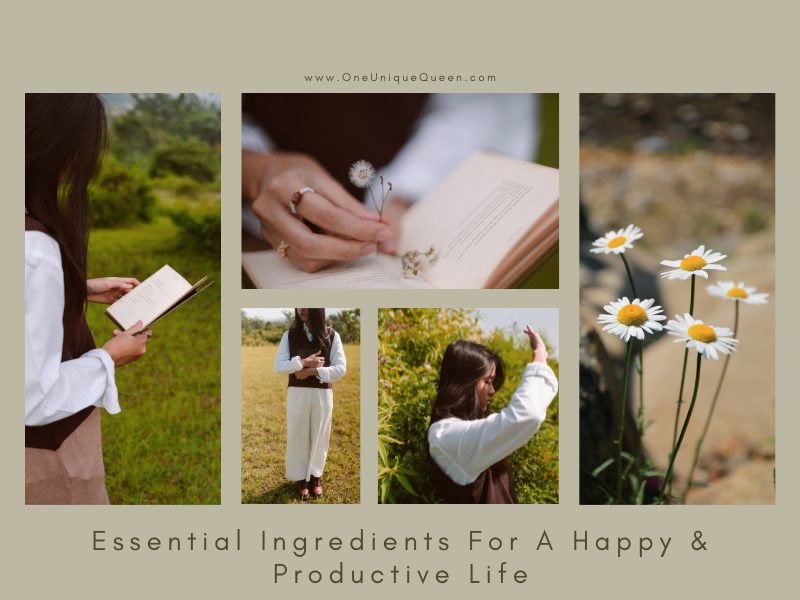 Life is what you make of it and you have to be willing to work hard to get what you want. Most good things don't come easy and will require effort, time, and focus on your part.
If you want to feel more content and get more done then it's wise to put actions into play that will help you do so. Here you can learn essential ingredients for a happy and productive life so that you can be well and feel great about all you accomplished when looking back on your days in the future.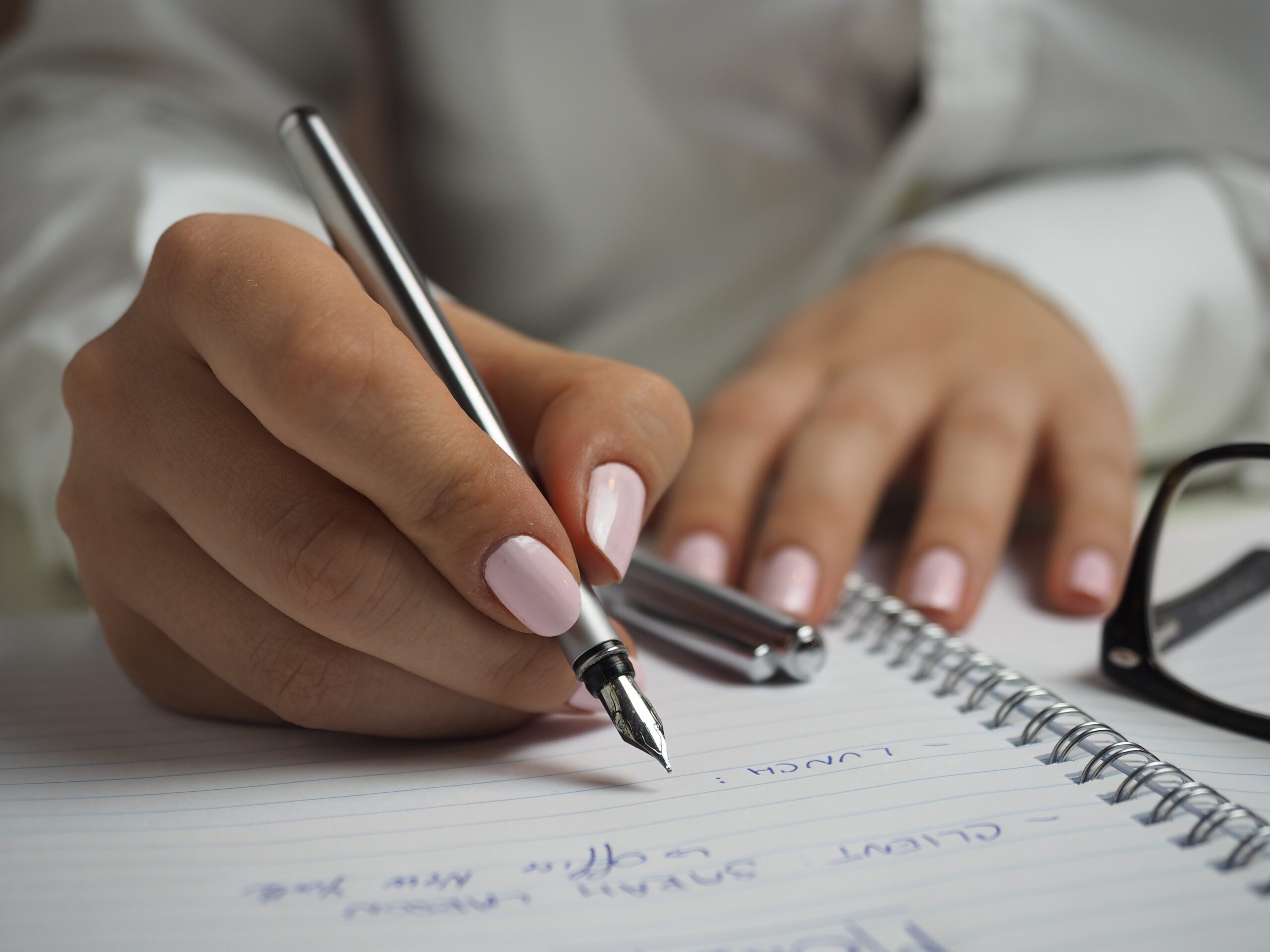 Regular Goal Setting
If you want to be happy and lead a productive life then you should get in the habit of doing some regular goal setting. This will help you stay motivated to work hard each day you get up. Take the time to figure out what you want and then make a plan for getting from one step to the next in a reasonable amount of time.
Establishing A Morning Routine
Another essential ingredient for a happy and productive life is to establish a morning routine. Start your day off right by waking up early, making your bed, and enjoying a healthy breakfast and freshly brewed cup of coffee. Check out this french press brew guide so you can make the perfect cup of coffee to sip on while you think about your to-do list and psyche yourself up to have a productive day ahead. Be sure to groom yourself and dress to impress and then put a smile on your face as you head out to work.
A Positive Mindset
You will have trouble living a positive life with a negative mindset. It's essential that you remain optimistic and in good spirits as you go about your schedule. Cultivating and creating a happy and productive life all begins with your mindset. It might help to practice gratitude daily and read positive affirmations regularly so that you can maintain a positive outlook and grateful heart. Focus on self-love and challenge negative thought patterns that try to get in the way of you finding greater long-term success.
Exercise & Eating A Balanced Diet
Take good care of yourself and your body if you want to have a happy and productive life. If you want to function optimally and think clearly then you should get in the habit of exercising daily and eating a well-balanced diet. Consume fresh fruits and vegetables and lean proteins and try to cut back on saturated fats and sugar. Engage in physical activities that challenge your body and keep you healthy and strong.
Healthy Relationships & Social Connections
You should work on nurturing your relationships for a happy and productive life as well. Meet new people and make social connections with others to build your network. You'll feel more connected and can get further ahead in your career when you have people you trust and can count on. You never know when you'll need some advice or a helping hand or when you'll meet someone along the way who can open up new doors and present opportunities for you.
What is one essential ingredients that you do to have a happy and productive life? Let me know in the comments below!