The art of making drinks is a lot more fun and a lot less complicated than many think. While we all enjoy a great night out, and love to hit up our favorite local hotspots for their local, hand-crafted and innovative cocktails, the truth is, you can channel your inner bartender and make some serious high-quality, delicious and creative drinks right in your own home. These days, with everyone doing social distancing, you might not be able to hit up that favorite bar, but you can definitely design a killer drink with ingredients you probably already have.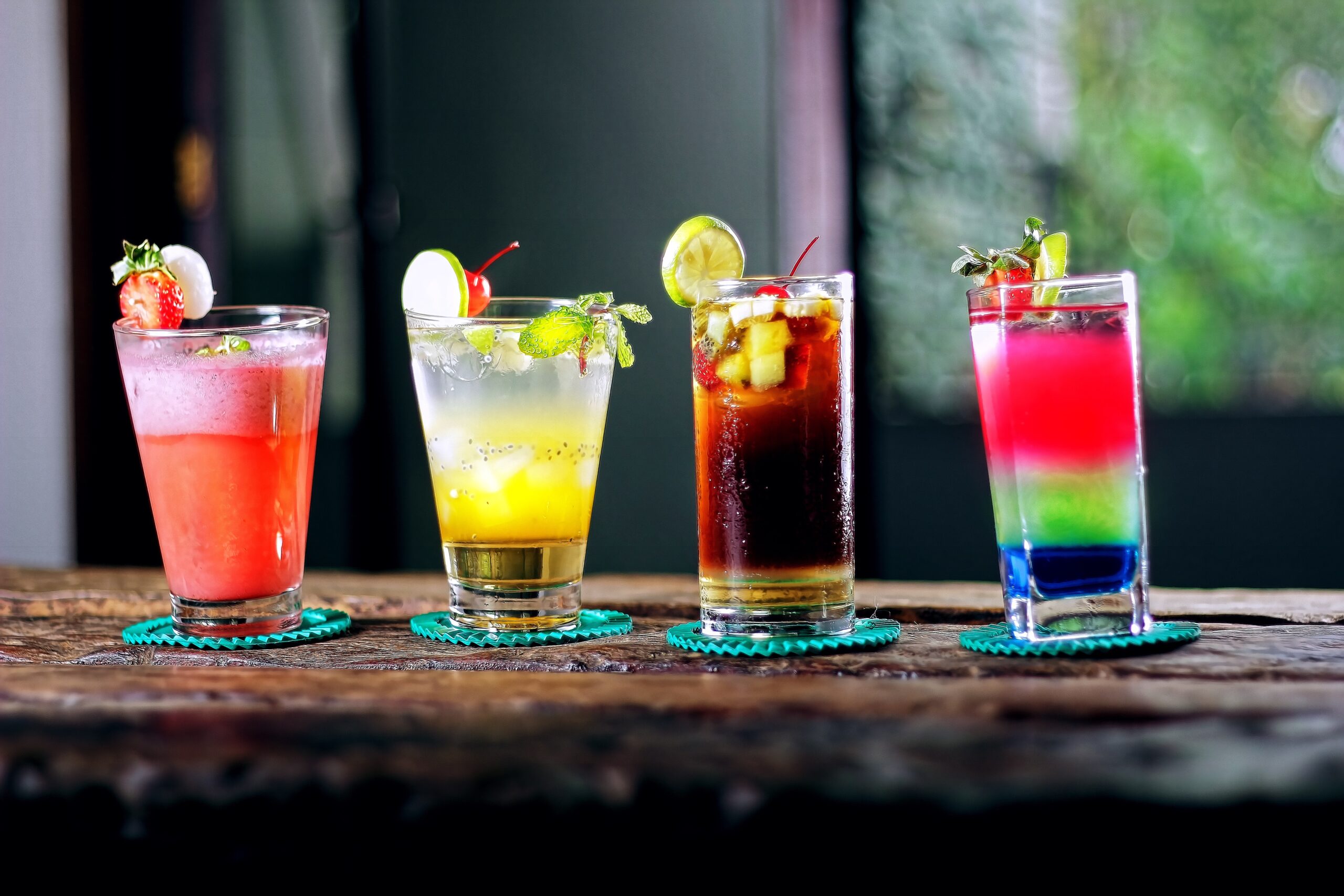 So whether it's date night for you and your partner, ladies night for a few trusted friends, or if you just want a solo cocktail to enjoy while watching some Netflix, you can learn how to make a dynamite drink with just a few simple tricks.
For the amateur bartender, your best friend in the world is going to be simple syrup. Now, you can actually buy simple syrup ready made at the store, but the question is, why would you? Store-bought simple syrup is overpriced and often full of ingredients like corn syrup. Homemade simple syrup is five minutes' work that consists of water and sugar. That's it. Unbelievably cheap to make, easy to store, and best of all, it's infinitely customizable. You can adapt your simple syrup to include a variety of flavors, from the super simple (like vanilla or lemon) to something a little classy (basil or black pepper) or even a little out there (fennel or coriander).
To use this simple syrup recipe, it's as easy as combining equal parts granulated sugar and water in a saucepan. A few dead-easy steps, and voila! Simple syrup. For infused simple syrups, simply throw in a few orange peels, honeysuckle blossoms, vanilla beans (or whatever you fancy) into the mixture as it boils for an amazing dose of flavor.
Rim garnishes are another easy way to class up any drink. Simply mix a couple of tablespoons of sugar with your favorite spices or flavorings – vanilla, cinnamon, grated lemon peel, and so on. For margaritas, you can use coarse ground salt instead of sugar (or if you're adventurous, a mix of the two).
Seltzer waters are your friend if you love mixing drinks with a little fizz. These are so popular these days that you can find them in all sorts of flavors, from traditional grapefruit or lime to fun flavors like hibiscus or blood orange. When mixed with your favorite liquor, these are the ultimate in delicious (and calorie free) refreshment. Add a little pulverized fruit or herbs for a juicy, fresh burst of flavor.
Another fun (and healthy) tip is to make your own sour mix. It's really simple: take some of the simple syrup you've already made in bulk, and combine with your favorite citrus juices. Lemon is the most traditional, but orange, lime, and even grapefruit works. This is a really simple basic sour mix that doesn't have all those preservatives.
If you make these easy-to-assemble, natural drink staples at home, you can make any flavor cocktail with your own ingredients and have a classy, delicious drink anytime you fancy.
What's your favorite cocktail to make at home? Let me know in the comments below!