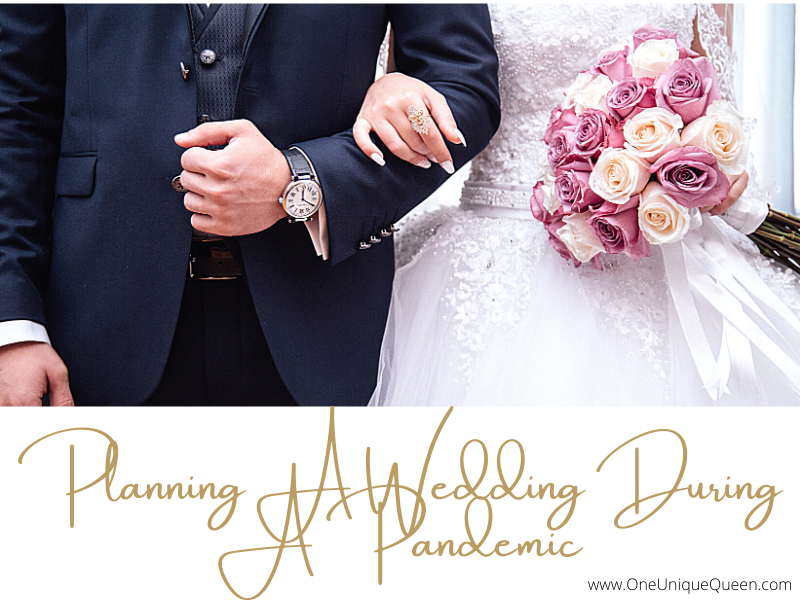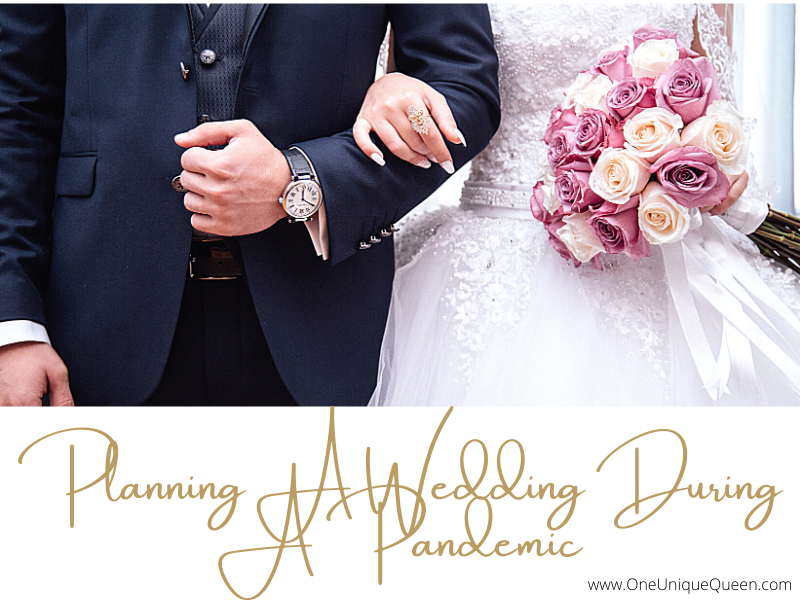 It seems like none of us can really plan anything in the future at the moment due to the pandemic, but when it comes to a wedding date that you've already booked, it makes things difficult. Whether you've booked a year ahead or less, you've still got to continue planning the wedding of your dreams, even if it ends up having to be pushed back or on a smaller scale than expected. Here are some tips for planning a wedding during a pandemic.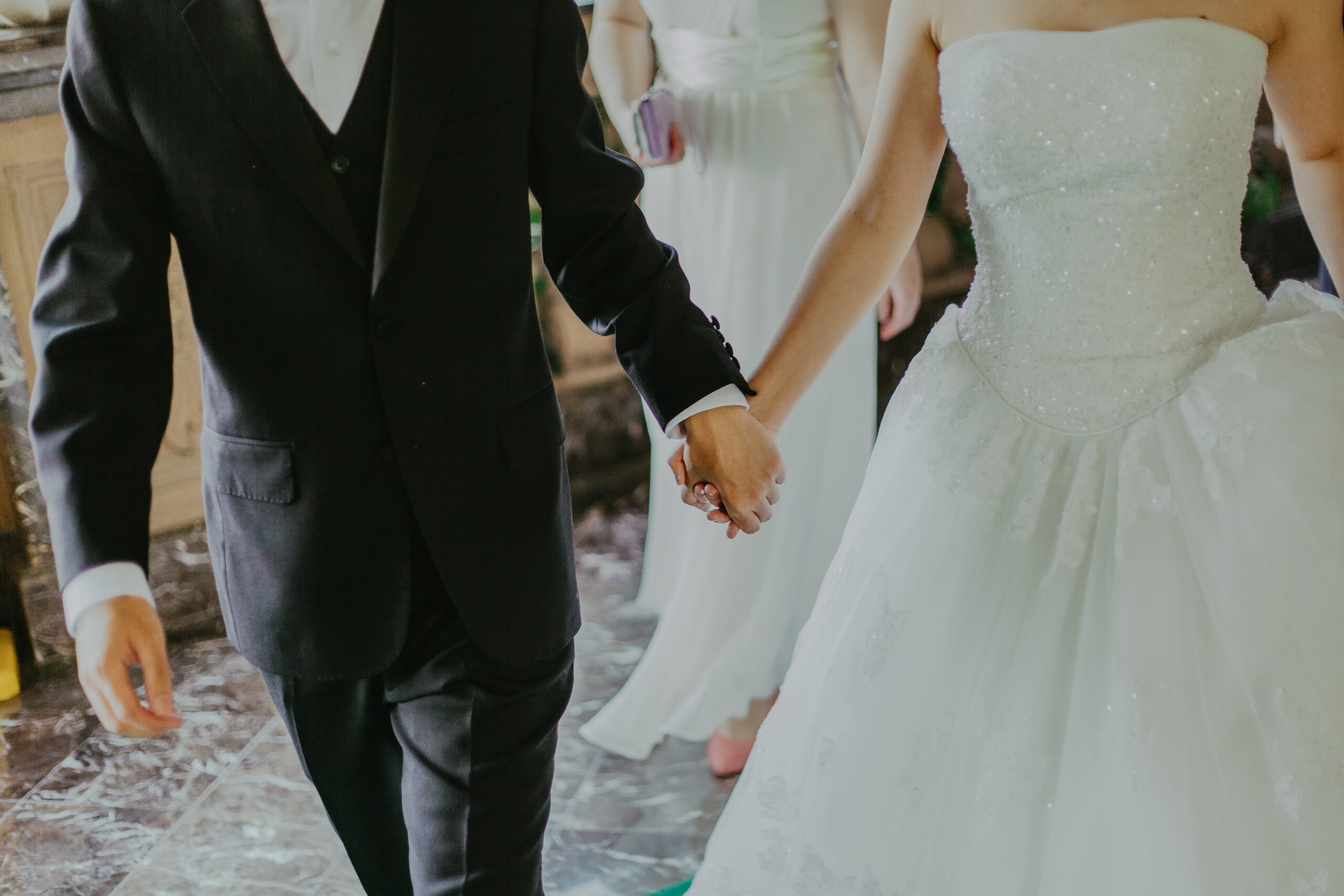 Get A Wedding Planner
If you're not someone who finds planning an event easy or you're perhaps too busy with work or personal life to add on this responsibility, then you can always find a wedding planner to do it for you. By using someone that has experience in planning weddings for a living, you know that whoever you end up picking will likely be able to navigate the planning of a wedding around such a unique situation like a pandemic. It means that you don't necessarily need to worry too much about the organization and all you'll have to do is show up for any supplier meetings that you want to attend and on the day of your wedding of course. It's good to find someone who matches your personality and is going to be a good fit for you and your partner. There are lots of available resources online when it comes to looking for one and they can be a real help in taking the stress out of wedding planning in general.
Work With Suppliers Who Are Flexible
When it comes to working with suppliers, it's important to find those who are flexible to your needs. After all, you're paying them money for a service, and you want it to be a service that you can fulfill. When picking your suppliers, check with them to see what their policies are when it comes to arranging and paying for them. Do they have a cancellation policy that will return your money if the original date can't be done, or will they allow it to be moved? It's worth checking and having a supplier that's flexible.
Keep Your Guests Updated
As your guests are important to the special day, it's good to keep them informed of what's going on. Of course, there's going to be some guests that might not be able to make a new date that's moved, and you may have to inform those who no longer will be invited due to the limitations on wedding guests. Get the emails of your guests and keep them updated as and when it's needed.
Make Sure You Have Insurance
Insurance is key! Always make sure you have insurance for anything that cost you a considerable amount of money. A wedding is good to insure because it means everything will be protected in the event that it doesn't take place or that things need to be moved, and suppliers aren't agreeing to payback things they can't deliver on.
Use these tips to ensure you still have the wedding of your dreams, regardless of when it will be!
If you're planning a wedding during the pandemic, what challenges have you faced? Let me know in the comments below!