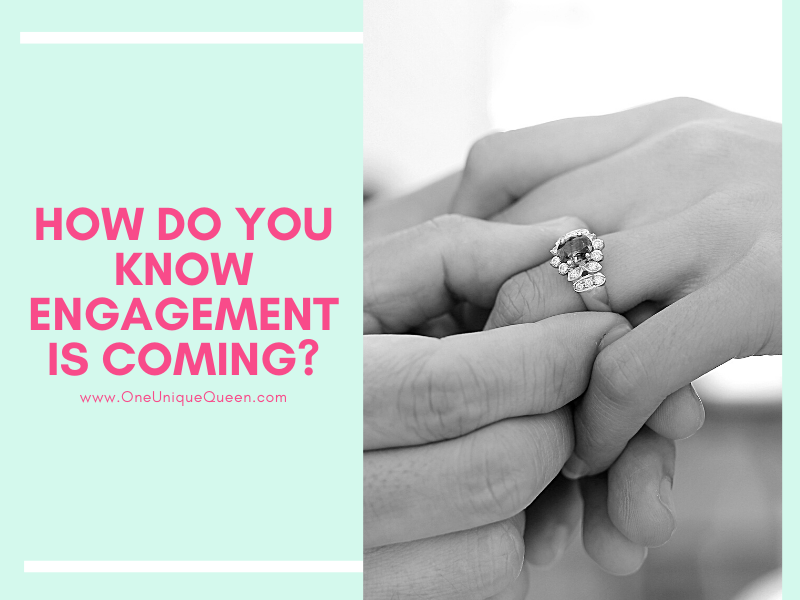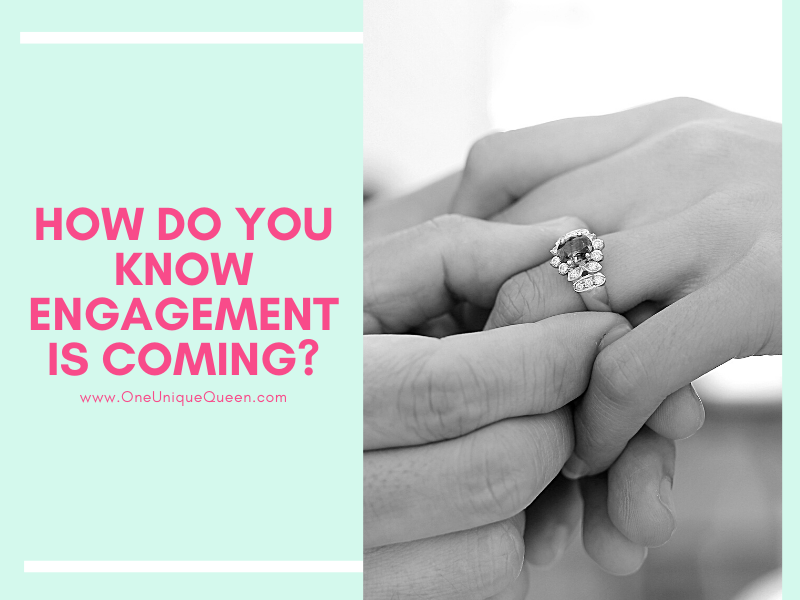 It's rare that a person enters a relationship assuming that marriage will form part of its future. Usually, a lot has to happen before you get to that stage. You have to navigate the period after the initial honeymoon phase, for instance, and then in many cases, have a period where you're living together. But if you can overcome all the initial hurdles, then you could get to the point where an engagement isn't the most unrealistic thing you can think of. So how do you know that engagement is on its way? In this blog, we'll take a look at some of the most obvious signs.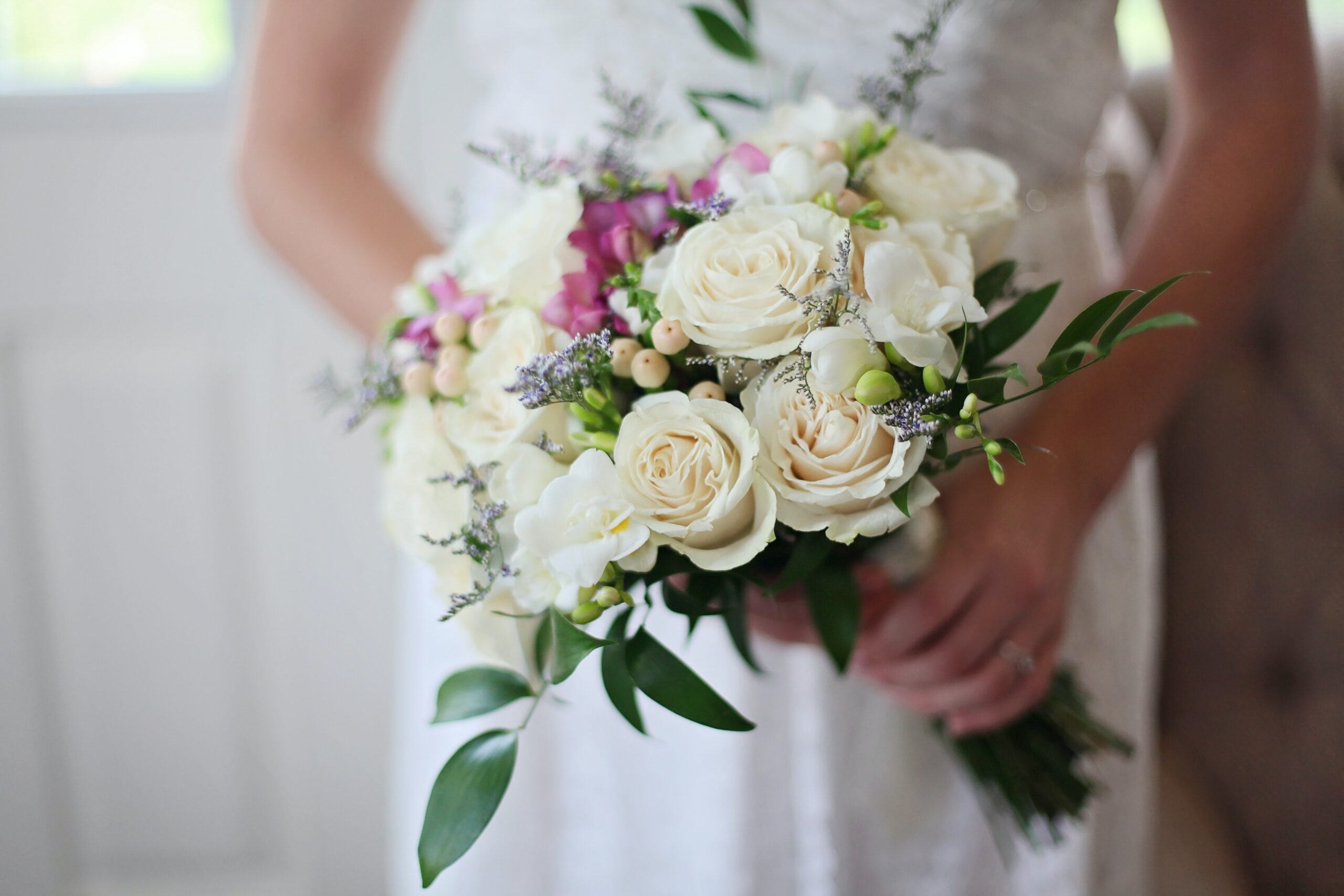 You've Spoken About The Long-Term Future
You'll know that marriage could be on the cards if you've spoken about your future together. And by that, we don't mean which concerts you might want to attend in the next few months. We mean your long-term future. If you're discussing where you might like to live in the future, the number of children you'd have, and other details that suggest you're both thinking decades down the line, then an engagement can't be too far off.
Other Weddings Seem Inspirational
Many of us have to go to weddings. And that's fine; there is, after all, nearly always something to enjoy about attending a wedding! But if you find that you're finding weddings increasingly inspirational (rather than just fun), then it probably won't be too long before you're walking down the aisle. There are plenty of people who attend weddings just for the enjoyment factor, or because we love to see our friends and family happy. If you're getting tips and tricks from a wedding, then you should probably have them for yourself at some point.
There's Some Talk of Jewelry
The rings are an important part of the overall wedding experience. If you find that you and your partner are discussing jewelry, then it won't be too much of a stretch to imagine that the big day could be on the horizon. Sometimes, you'll talk directly about the general styles that you both like. Other hints might be more secretive. For instance, you might find that your partner has been reading the best online diamond store reviews, which will be a pretty big clue that they've looking to invest in a ring. Plus, it'll be a big clue that you'll end up with a ring that you love, too!
You're The Complete Package
Sometimes, you just know that a couple is destined for the aisle. At some point or another, you may just realize that you work extremely well together and that it's obvious that no one else will come into your life. At which point, you'll begin to think more proactively about getting engaged — indeed, in that scenario, you might not even wait for the other person to show the initiative to make it happen. You may just both agree that it's the right way to go. There's no bigger sign than simply being a great couple!
What other ways can you tell if an engagement is coming? Let me know in the comments below!