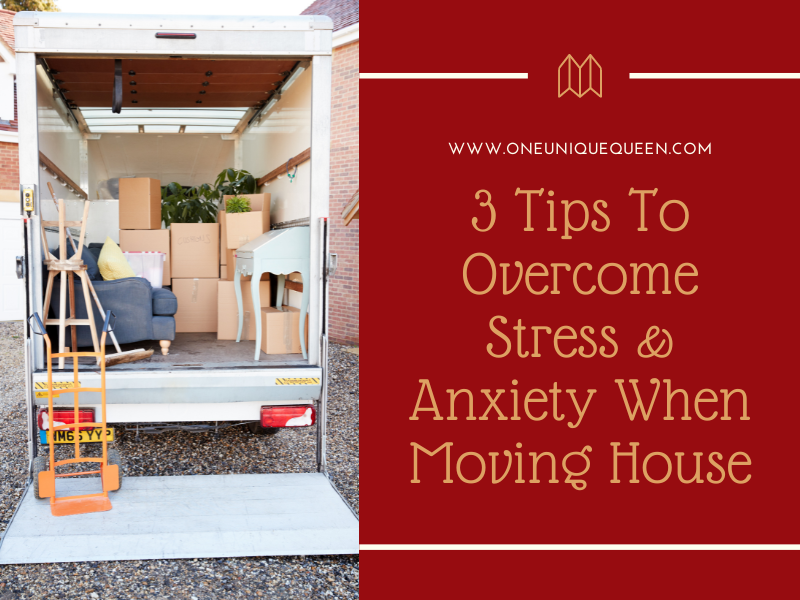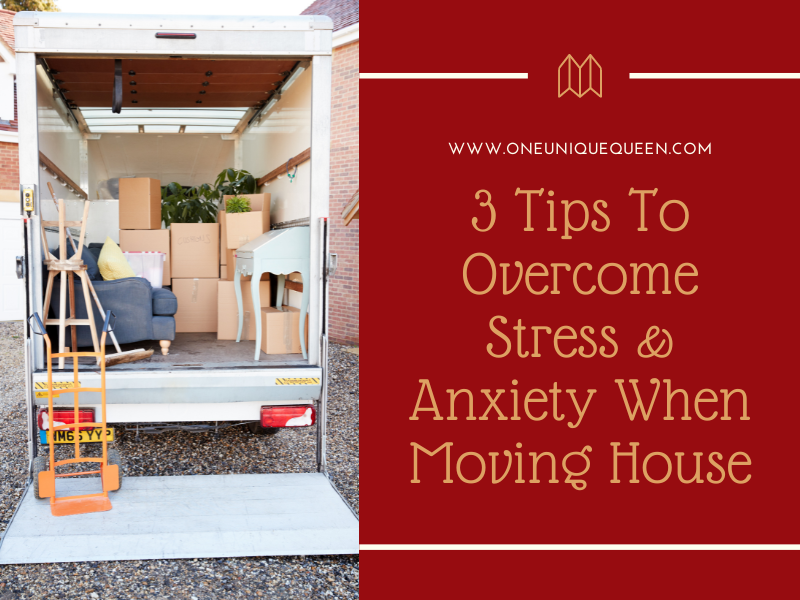 You go through a lot in life, but you wouldn't believe that one of the most stress-inducing things is moving house. Of all the other things you do, this will be right up there as something you don't wish to repeat. Unfortunately, it's likely you will repeat it a few times!
So, for the sake of your mental health, how do you overcome anxiety and stress during a move? It's easier said than done, but I find the best approach is to tackle the main causes of stress throughout this process.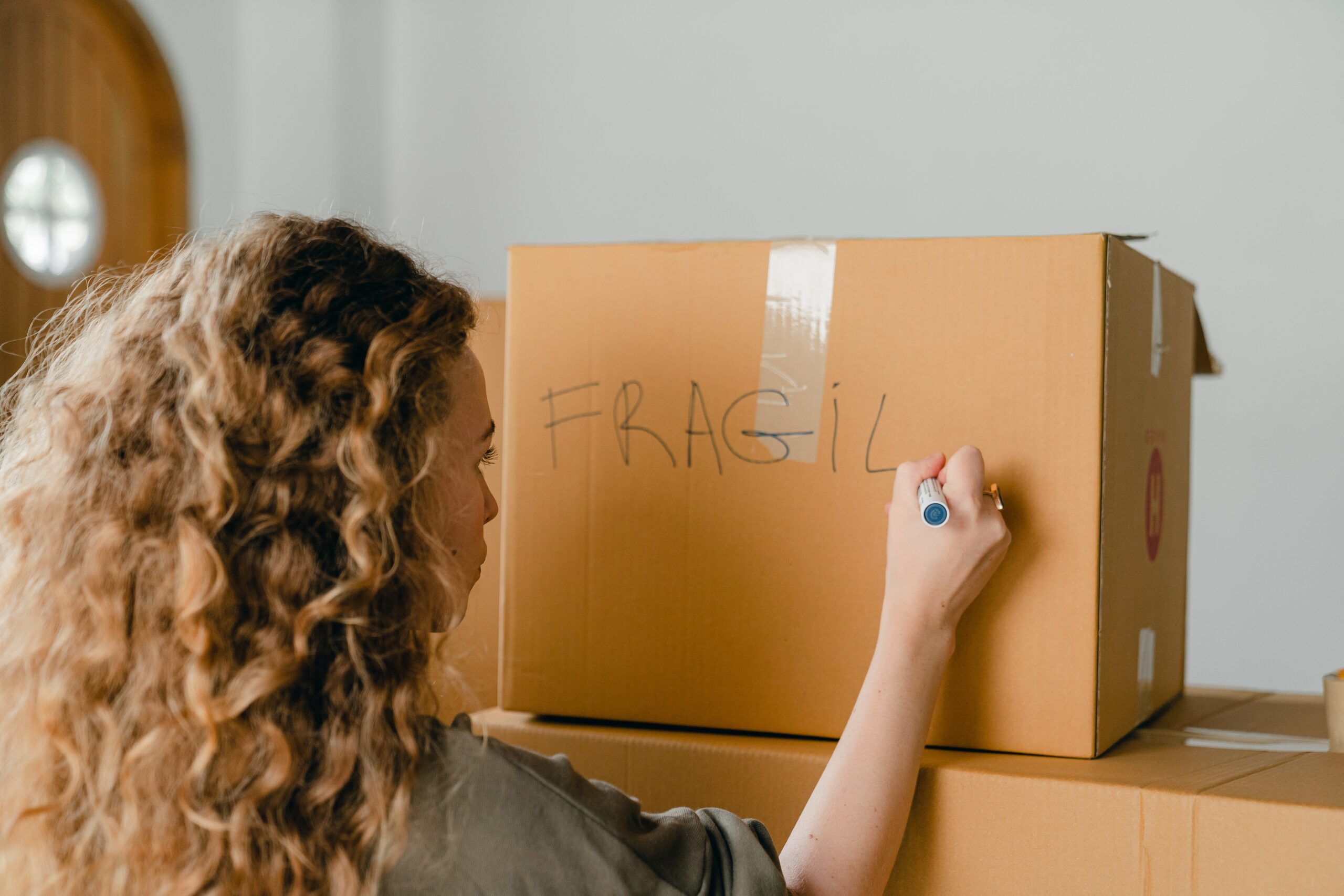 What would you say are the most stressful elements of moving house? Provided you have already bought a new home, the biggest concerns will be:
Packing up your belongings
Preparing your old home
Transporting everything
Keeping this in mind, here are three tips to help you deal with each thing:
1. Develop a packing routine
The first step is to give yourself a packing routine. Get a notepad out and decide what needs to be packed. Create a list of everything, and then move through it. Labeling your boxes as you pack will also be very helpful as it will make it easier to find things when you unpack. Do everything on a room-by-room basis. Don't try to pack up your living room and bedroom simultaneously – it'll be too stressful.
Focus on one room, move on to another, and gradually work your way through the house.
2. Hire a cleaning service
Now, you don't want to spend a fortune when moving house, but there are certain services worth paying for. Packing all of your stuff is hard enough, but it's even worse when you have to prepare your home after.
Instead, hiring a cleaning service will make your life way less stressful. Some cleaners can tidy your home once everything is packed, and it gives you one less job to do. Sure, it costs money, but think about the time you save. Also, consider how beneficial it is to your mental health to not have to deal with this stress!
3. Make one trip
The secret to moving house without lots of stress and anxiety is to ensure everything is completed in one trip. If you can make one trip from your old house to your new one, then the entire moving process goes by much faster. Of course, this can be hard to do, especially when you're moving across the country.
Normally, multiple trips are required as you can't fit all of your belongings into a car or van. But, if you work with a long-distance moving company, they should have a huge lorry that fits everything in. Thus, one trip is needed, giving you one less thing to stress about during the moving process.
With all things considered, your move can be less stressful and anxiety-inducing when you follow these three tips. Focus on the elements of moving that are the most aggravating. Pack efficiently, get someone in to clean your home, and use a moving company to get all your belongings from A to B in one go.
What else can you do to overcome the stress and anxiety when moving to a house? Let me know in the comments below!