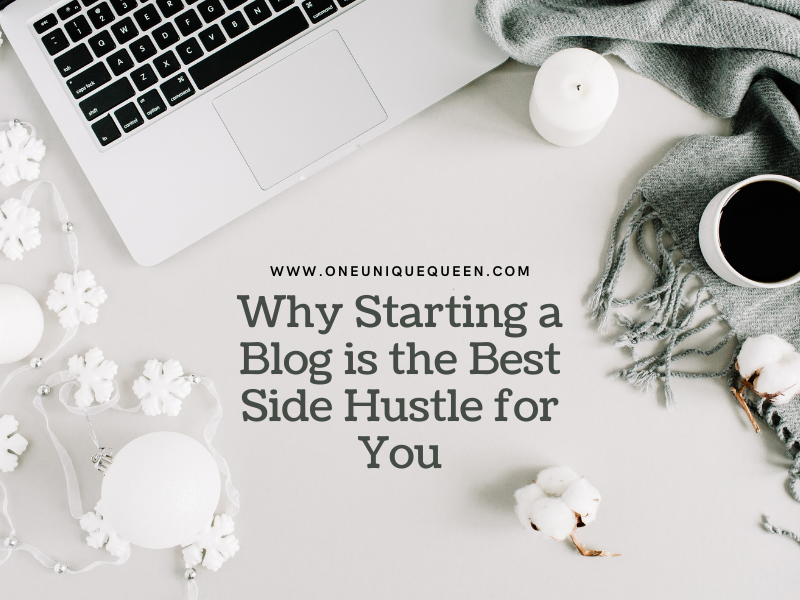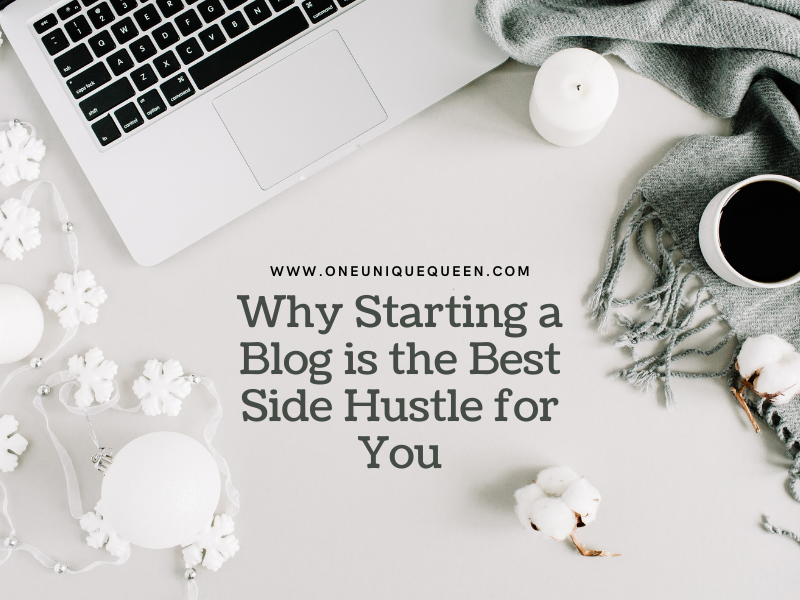 If you're looking for a side hustle that is both profitable and fulfilling, look no further than starting a blog. A blog can be about any topic you're passionate about, from fashion to food to business. And the best part is, you can make money doing something you love! In this blog post, we'll outline some of the reasons why starting a blog is the best side hustle for you.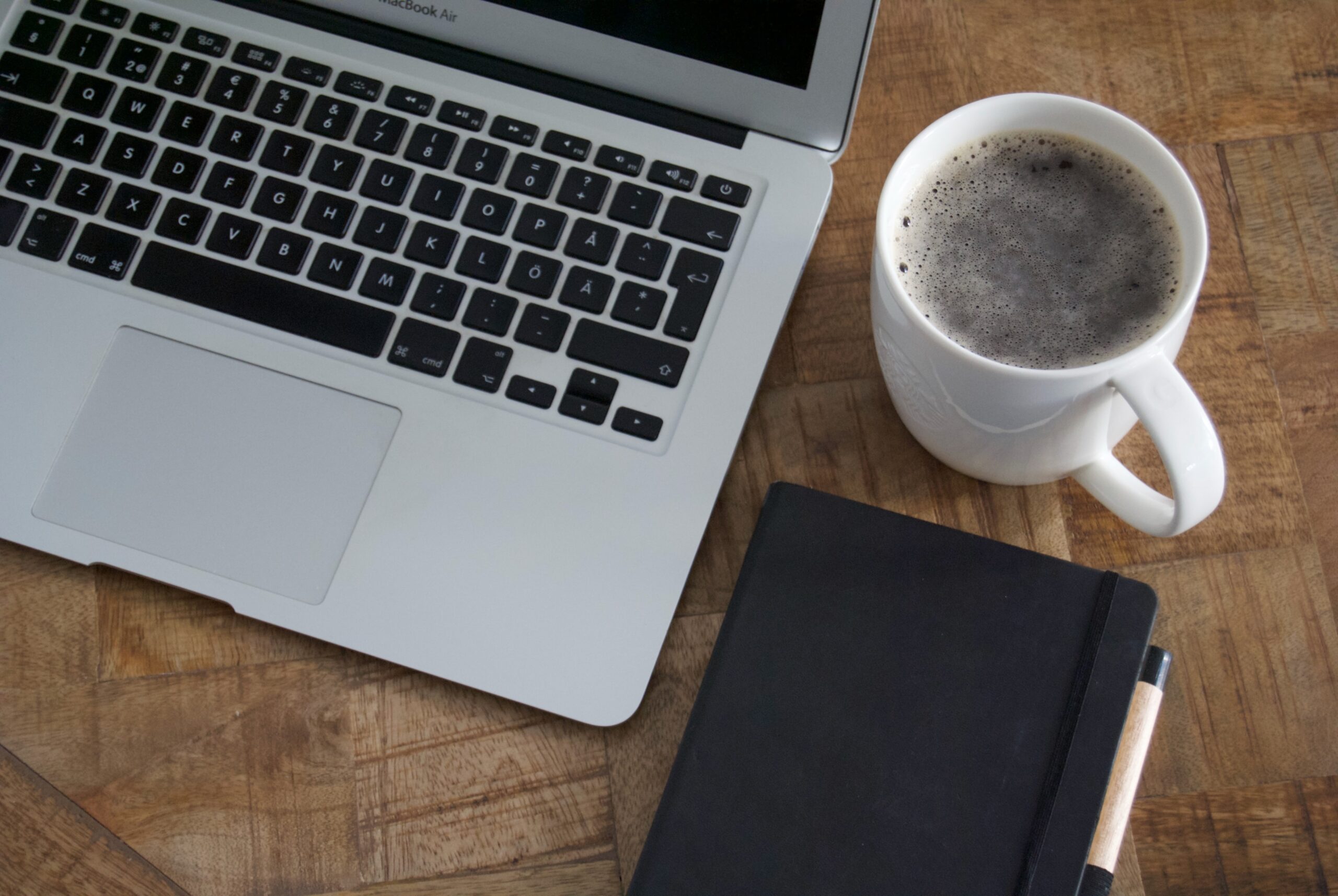 1. You Can Make Money Blogging About What You Love
One of the best things about starting a blog is that you can write about anything you want. That means if you have a passion for fashion, beauty, or travel, you can start a blog about those topics and generate income through advertising, sponsored posts, or affiliate marketing. And since you're writing about something you love, it won't even feel like work!
2. It's A Flexible Side Hustle
Another great thing about blogging is that it's a very flexible side hustle. That means you can work on your blog whenever it's convenient for you. Whether you want to write a few posts during your lunch break or spend an entire weekend working on your site, it's up to you! This flexibility is perfect if you already have a full-time job or other commitments that make it difficult to take on another side hustle.
3. You Don't Need Much Money To Get Started
Starting a blog is also very affordable, which makes it ideal for anyone who doesn't have a lot of money to invest in a new business venture. All you need to get started is a domain name (which can be purchased for less than $10 per year) and hosting (which starts at around $5 per month). Once your blog is up and running, there are plenty of ways to generate income without spending much money at all.
For example, many bloggers use social media platforms like Instagram and Pinterest to drive traffic to their sites. And if you're creative with your content and marketing strategies, you can start earning money from your blog without spending a dime on advertising!
4. You Can Pick Up New Skills
At the same time, you'll find that starting a blog allows you to pick up new skills. While you don't need to be a graphic designer or know how to code to launch your blog (thanks to blog design templates), you may want to learn a little more about both. You can also discover more about writing and improving your writing skills as you practice post after post. Leaning to use different helpful websites, such as picking out Christmas stock photos and other images for your content can be useful too. There's always new things that you can learn when you start a blog.
5. You Can Turn Your Blog Into a Full-Time Job
If you're looking to turn your side hustle into a full-time job, starting a blog is a great option. Once you've built up a following and are making good money from your blog, there's no reason why you can't turn it into a full-fledged business! All it will take is for you to build your audience over time and to put your newly learned skills to use too. Once you have more traffic, you'll find that you can turn to some of the key monetization tactics, such as advertising, affiliate marketing, and even creating your own digital products to sell.
6. It's A Great Way To Meet New People And Connect With Like-Minded Individuals
Finally, one of the best things about starting a blog is that it's a great way to meet new people and connect with like-minded individuals. When you start blogging, you'll quickly discover that there's an entire community of people out there who share your interests. You can connect with these people online through social media or at blogging conferences and events. And who knows? Some of these connections could lead to opportunities down the road, whether it's collaborating on a project or guest posting on each other's blogs.
Getting Started on Your Blogging Journey
Starting a blog is one of the best side hustles for anyone who wants to make good money while doing something they love. If you're passionate about fashion, food, or business (or anything else!), starting a blog is a great way to make some extra cash on the side. And if you're looking to turn your side hustle into a full-time job, it's definitely possible with a successful blog!
If you started a blog as a side hustle, what would you blog about? Let me know in the comments below!