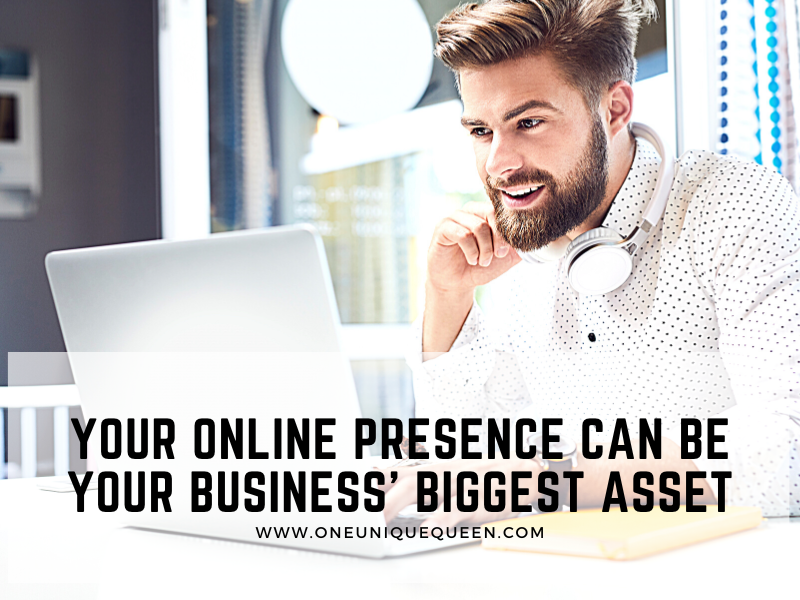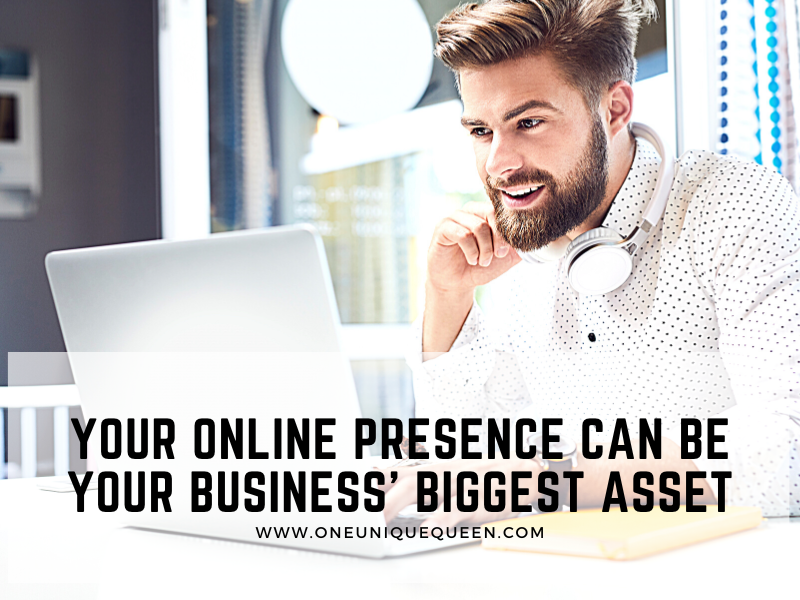 Building an online presence is the number one thing to do when starting a business. Indeed, it's the best way to announce your company and its products to the world. And whether you have an entire ecommerce empire in mind, or you want to start up a blog of your own, the online world has a lot to offer you! Here you can build the best asset for your business: an online presence that your customers will really respond to. But that's not the only thing – let's go through a few more benefits below.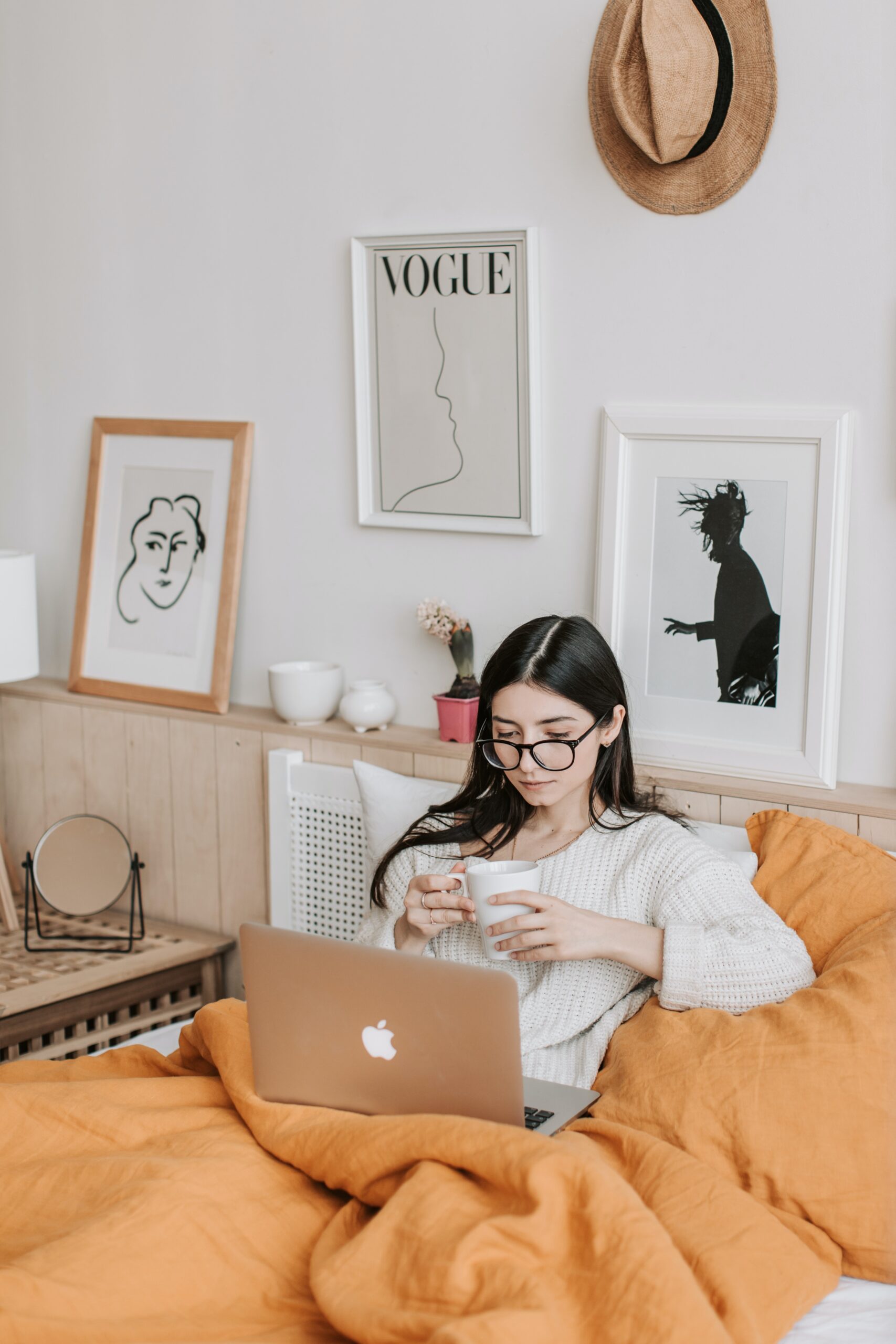 You Can Implement an SEO Strategy
SEO is the best way to push your website to the people who need to find it. Working closely with online algorithms to be in the right places at the right time can improve the value of your business tenfold. And when you're already careful about the way you present online, the better your SEO strategy will be! You can keep your finger on the button when it comes to keyword research, and how best to implement these terms and phrases into your content. It'll take time to make up a strategy that's so adaptable, but with a strong foundation to work off of, the value of this asset is incredibly obvious.
Social Media is an Incredibly Creative Platform
If you're on social media, you've conquered half of the mountain already. However, you now need to use this creative option to the full. In doing so, you give yourself the best option to grow your online following in a short period of time. Because when you do something different, and you offer something interesting and fresh, people will sit up to pay attention! So always think outside the box.
Targeting Your Customers Becomes Ten Times Easier
If you've got a strong online presence, you'll be able to target your customers ten times easier than ever before. After all, you're meeting them on their level. This is where they spend a good portion of their time per day, and you can throw your hat into the ring we call the newsfeed. And if you combine this intense monitoring of your online presence with creative, high quality posts, you'll be sure to carve out your niche in relatively short order.
The Online World Can Reach Everyone
Being online means you reach the rest of the world. Even in the most remote areas people have access to the internet, and it's this very simple fact that makes a well curated online presence the best asset possible. The more time you spend online, ensuring that your website and social media profiles align with your brand, the more rewards you will reap. After all, you can provide something for everyone within your target audience. The more you do this, the more attention you'll get, especially from the most under-represented people in the online sphere.
If you want to increase just how much your business is worth, focus on your online presence.
What online presence do you think is your business' biggest asset? Let me know in the comments below!