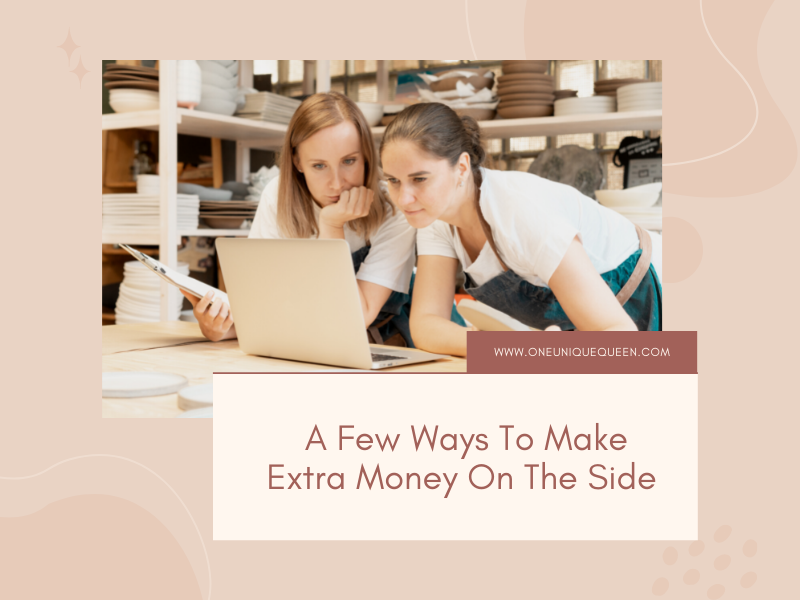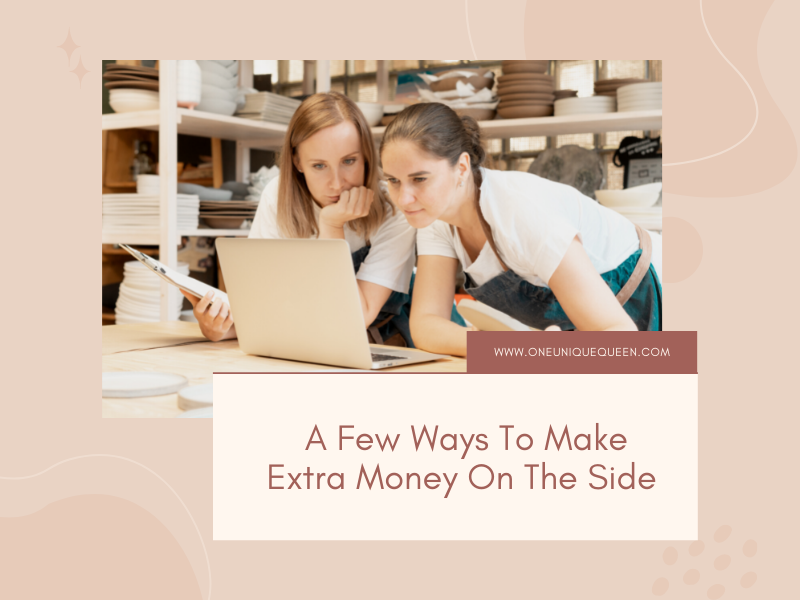 It's rather simple to recognize when more money in your pocket is necessary. You only need to check your wallet. The challenging part? figuring out a way to earn additional income. It seems like everyone is working a side job these days, renting out things, or selling unneeded items to get additional money, which is fantastic. But how did they learn about all those money-making opportunities? It's time to start working for your financial objectives and start picking up extra work at home, online, or on the side.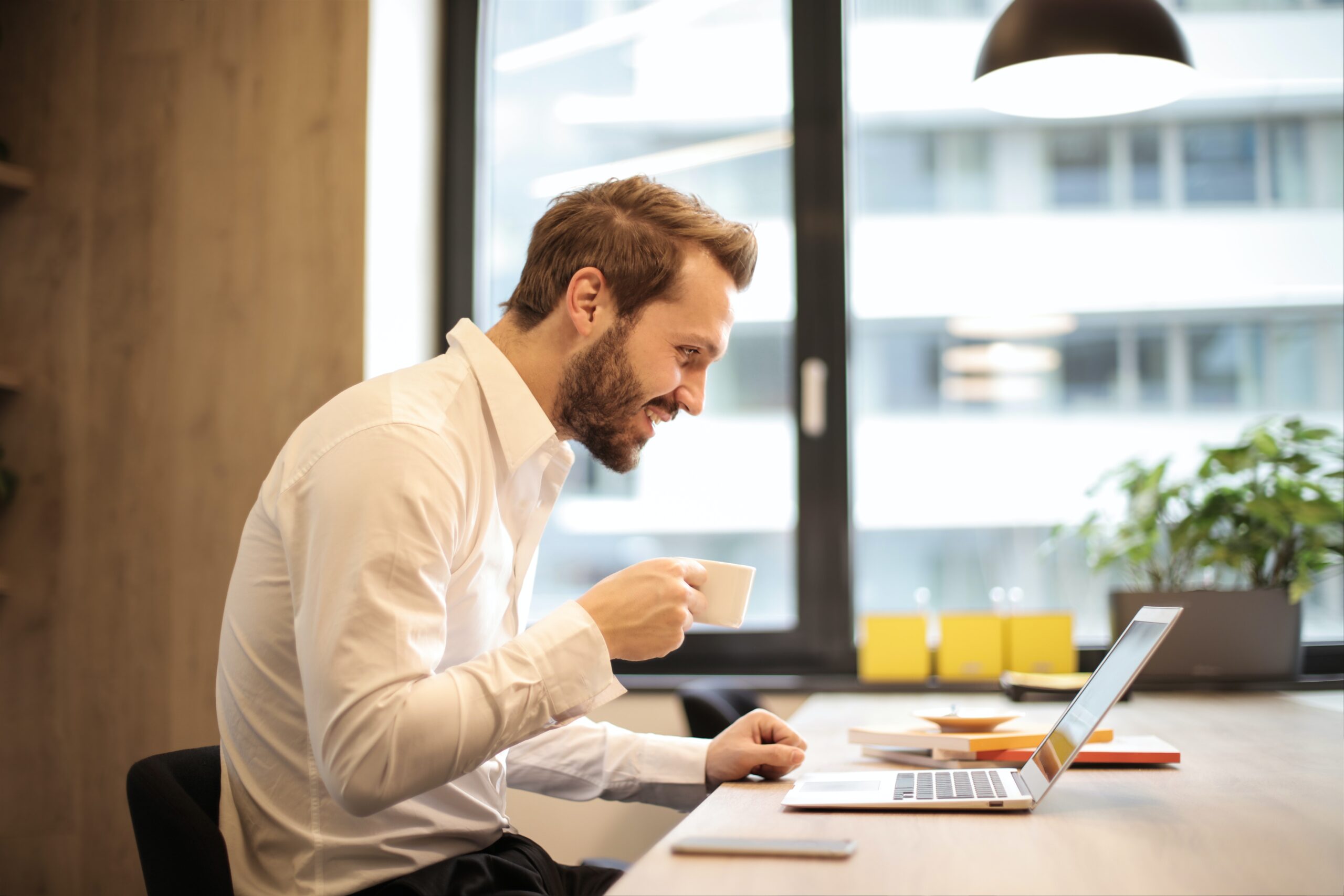 Tutor online
Think again if you believe that having a tutor means you received just As in high school and college. What you know and how well you know it is everything. Just be cautious when choosing whatever tutoring position to accept. Some users of these websites that offer on-demand tutoring merely want someone to complete their homework or compose an essay for them. When sorting through the postings, use caution.
Earn money for your inventive abilities
You have the creative ability, but you haven't yet found a client who needs your fantastic work. Why not use Fiverr to do freelance work in your leisure time? The website links independent contractors that specialize in writing, editing, graphic design, and voice-over work with clients who require those creative brains. You'll make a profile that functions nearly like a resume that prospective employers can browse to learn more about your qualifications, rates, and specializations. Prepare to unleash your creative side!
Become a influencer
Earn money by posting on social media! Yes, it appears that social media can be useful. You might think about being an influencer if you have a sizable following on social networking sites like Facebook and Instagram, or even your blog. You may establish yourself as a go-to source for companies to increase their online exposure, whether the industry is fashion, kitchenware, or home furnishings. Simply let the brands you adore know that you'd like to collaborate with them!
Become a manager of social media
Most businesses are active on social media. It serves as free advertising as well as a means of maintaining relationships with current and potential clients. However, it might be a daunting process for smaller businesses with fewer team members. Here is where you step in. This can be just up your alley if you have a penchant for creativity, interacting with others, and knowledge of various social media platforms.
Buy stocks
A fantastic approach to get passive income is through stock investing. Buy company stock initially, then sell it once its value rises. Starting out can be challenging. The abundance of websites, podcasts, and YouTube channels that provide trading advice is a positive thing. They frequently impart their ideas, advice, and stock trading techniques. You can practice activities like commodities trading.
Take up photography
Taking a few pictures could help you figure out how to make additional money if you have a nice camera and a keen eye. You can take this as far as you want to. Maybe you exclusively photograph birthday cake smashes and family sessions on the weekends. Or perhaps you'll decide to launch a wedding photography business! The decision is entirely up to you.
In what other ways can you make extra money on the side? Let me know in the comments below!