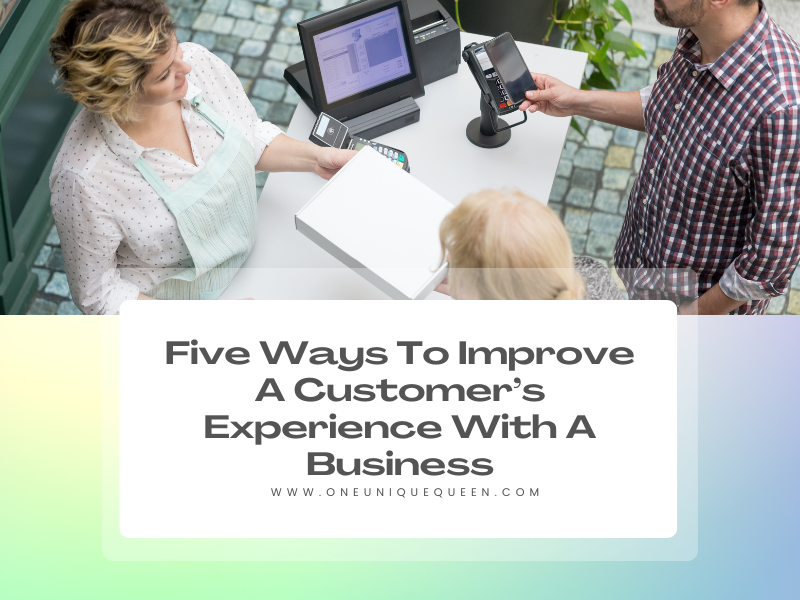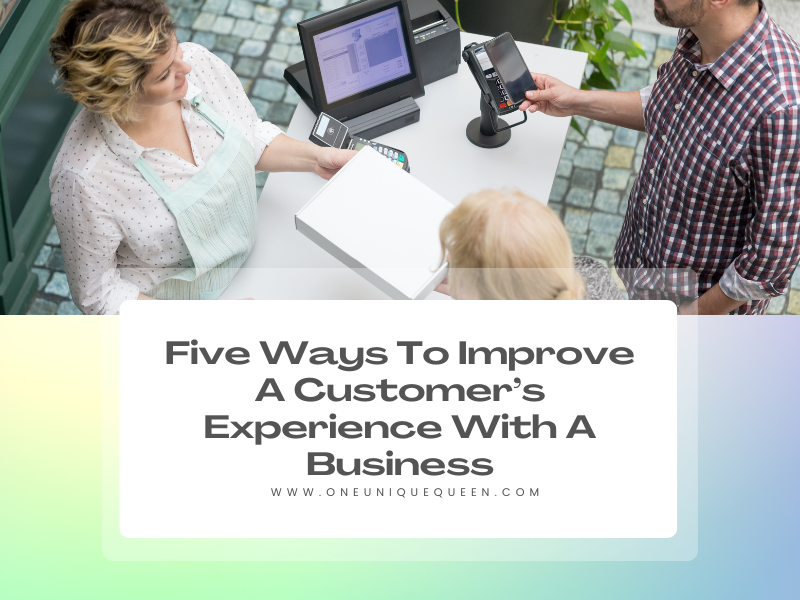 Being able to improve a customer's experience with a business is important because, without that enjoyable experience, they're less likely to return to the business.
Retaining customers is actually a lot harder than acquiring them and in this current environment, it can be helpful to retain every single customer possible. A study done by Emplifi found that 86% of consumers would leave a brand after as few as two bad experiences.
If improving the customer's experience is something the business has been neglecting to do recently, then here are a few ways to improve it this year.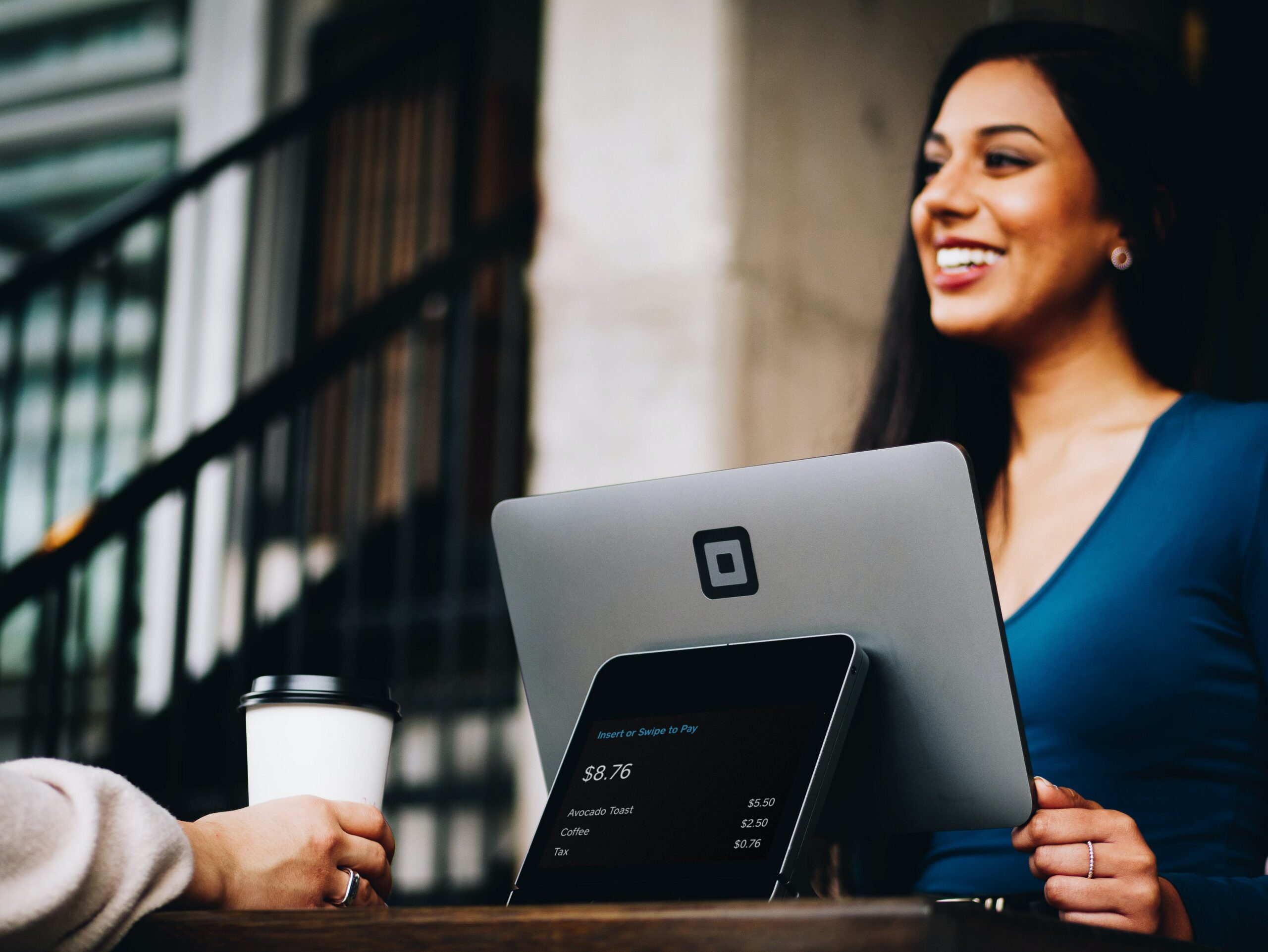 1. Identify their pinch points and what they need
What are the pinch points that these customers have when coming to the business? Do they find it difficult when shopping with the business, whether it's online or offline? Knowing what it is that's preventing customers from making a purchase, can help greatly in ensuring that the rate of success is more positive.
Every customer is different but when there's a certain target audience or persona to hit, find out what it is that this customer type needs. It may be that there are certain products or services lacking from other competitors. A gap that needs filling can be done so with your own business, so pay attention to what's missing too.
2. Simplify their customer journey
Simplifying a customer journey is a great way of making sure they make that purchase at the end of their browsing. The last thing a business wants is for them to window shop and then simply walk away.
This can happen too when it comes to shopping and finding a problem that prevents them from moving forward with their intended purchases. For example, online payment processes can sometimes be faulty or not present the best deal for the customer. So whether it's subscription payment services or correcting faulty design features on the basket page, keep it simple.
3. Go above and beyond to impress
As a customer, it's important to feel valued and to get value for the money being spent. Regardless of what's being purchased, they want to recognize they got something for their money that was worthwhile.
With that being said, go above and beyond to impress them. Utilize the best customer support services and offer freebies or discounts that take them by surprise.
4. Capture customer feedback regularly
Customer feedback can be a helpful insight into understanding what is being done right and what needs some improvement. With that in mind, try to capture any and all feedback possible. This will help the business figure out what needs to change in order to get more customers through those checkout doors.
5. Look at what the competitors are doing
Competitors are a great way to tell what is popular right now in the industry and what isn't. It can also be helpful to identify the gaps or areas of the industry that aren't currently being utilized enough.
Improving a customer's experience is an ongoing effort that will always need to be focused on. Use these tips to wow your customers and allow your business to thrive.
In what other ways can you improve a customer's experience with a business? Let me know in the comments below!