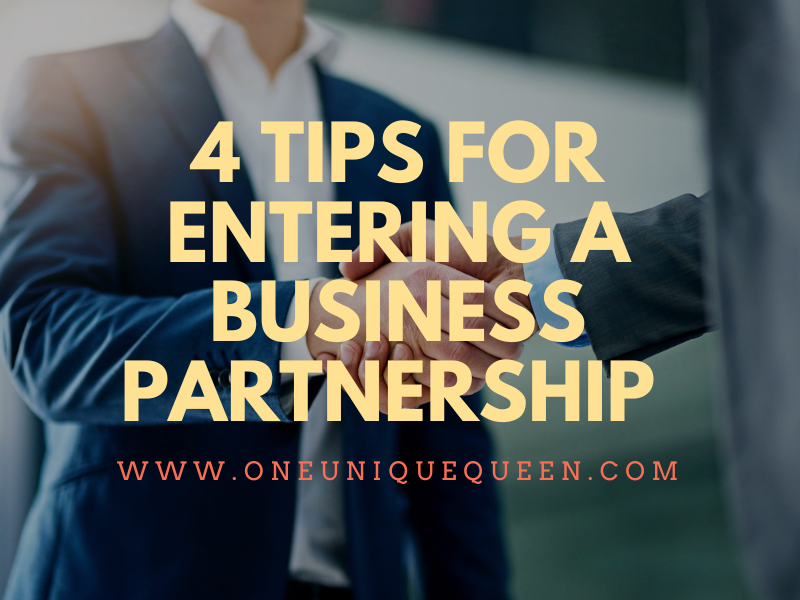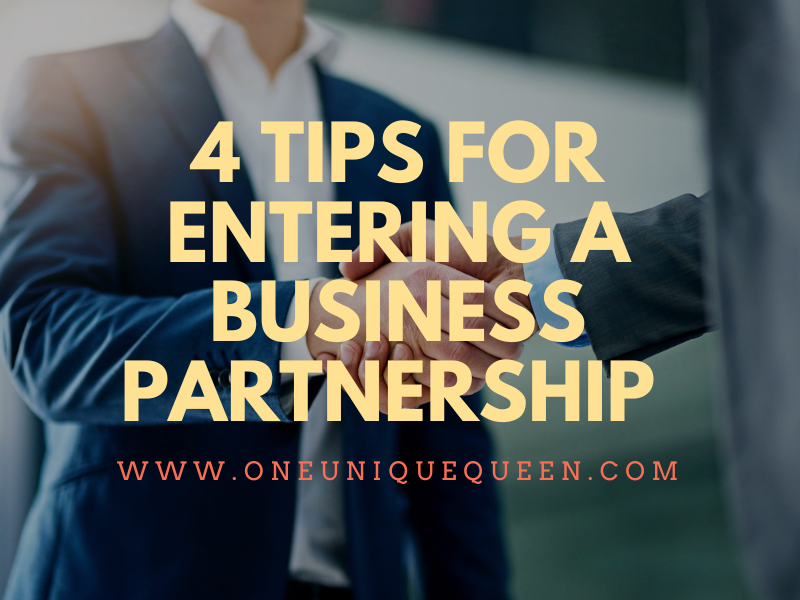 If you want to start your dream business but don't have enough funds, a partnership may be the best alternative. As the saying goes, two heads are better than one; teaming up with people of like-minded ambition can help you establish a thriving company and generate a generous income. Likewise, you can draw inspiration from your partners' skills and knowledge to boost success. However, knowing how to navigate a business partnership is essential. Here are some practical tips to do so.
1. Know your partners well
Starting a business partnership with people you don't know may not be the best idea. This can be a hit or miss; they can turn out to be great or dishonest. But you don't want to leave this decision to chance- take the proactive step to know your partners well before committing. You can do this by conducting proper research, so keep this in mind. You should know enough about their job history, financial background, and professional reputation. Partnering with someone of a dishonest repute can tarnish your brand's credibility, so check out their criminal records to ensure they are not in bad standing with the law. Their political statements, social media interactions, and social activities can also provide enough data. Another area you want to look into is their personalities. As a tip, let them take a personality test to familiarize themselves with how they communicate, solve problems, collaborate, and lead. These traits are needed for running a business.
2. Sign an agreement
Granted, you know your partners and have reason to trust them. But don't start a partnership without signing a mutual agreement. In this document, you can spell out your roles, responsibilities, entitlements, and other key areas. You will need a lawyer to review the proceedings to explain the legal terms and other technicalities. While at it, you can leverage software to draft your agreements. This is because the advantages of B2B NDA software cannot be underestimated; you can protect your interests without any conflict.
3. Be clear about your business expectations
Now you have gotten your partners. Now, it's time to set expectations for each other. You can begin by setting clear roles and responsibilities, which should be based on strengths and capabilities. For instance, your partner can be at the forefront of the company, liaising with clients if they are excellent orators and have a way with people. Likewise, you can take over the financial responsibilities if you have a way with numbers. You should also agree on how the management style will be. This is because your partner may choose to be active in running the business or be backstage. Perhaps they want to support you with their money but leave the management to you. Straightening this out can prevent disagreements.
4. Make an exit plan
Sometimes, things don't go as planned, and your partnership has to come to an end. This is why you make a contingency plan to cater to this situation. You can sell your shares or undergo liquidation, so keep this in mind.
What other tips would you give to someone who is entering a business partnership? Let me know in the comments below!