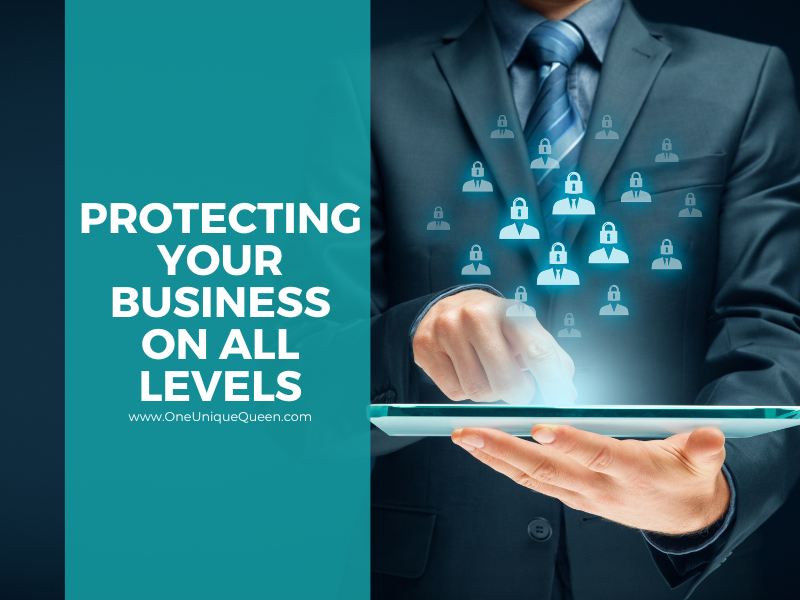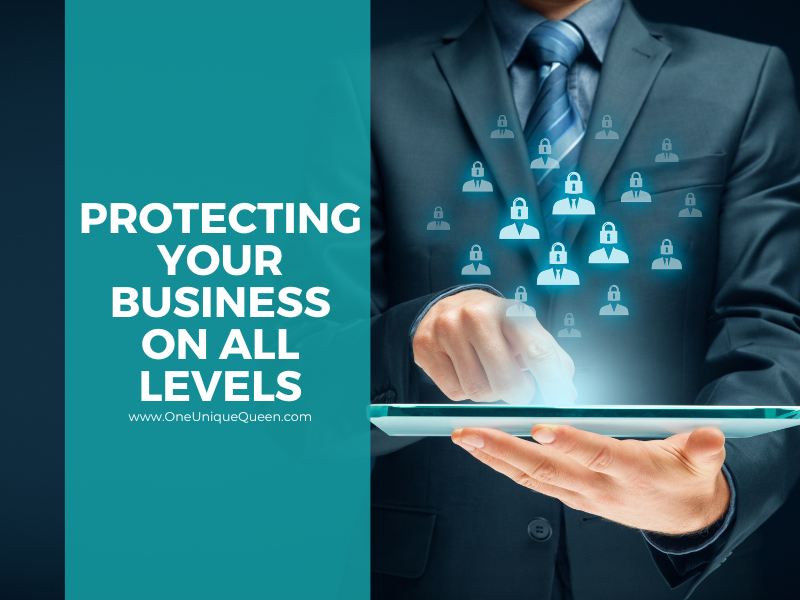 As a business owner, you have a lot on your plate. You are responsible for the day-to-day operations of your company, and you also need to keep an eye on the big picture. It's important to remember that there are many things you can do to protect your business on all levels. In this blog post, we will discuss some of the most important steps you can take to safeguard your company.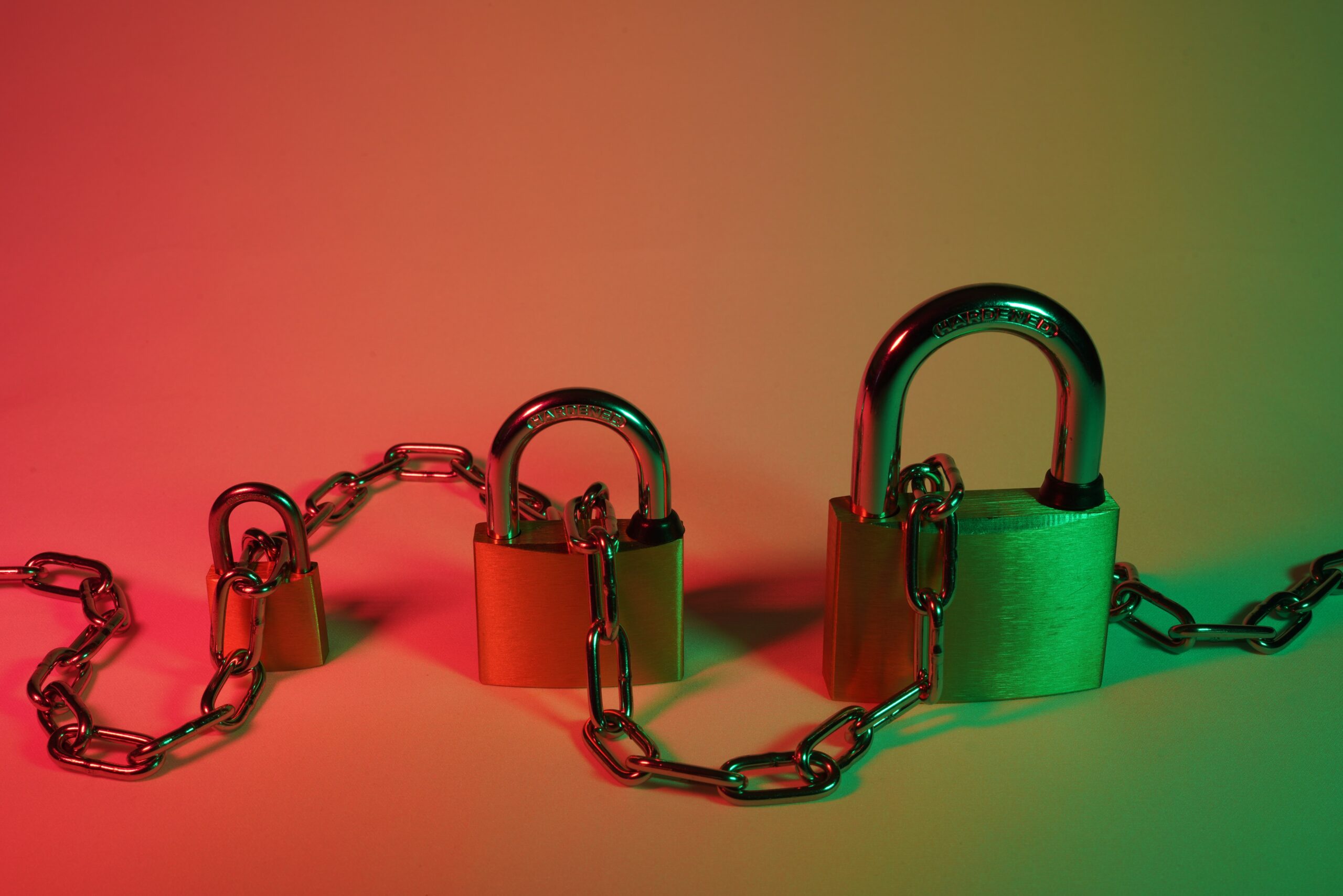 Make Sure You Have the Right Insurance Coverage
Insurance is one of the most important ways to protect your business. You need to make sure you have the right coverage in place so that you are protected financially if something goes wrong. There are many different types of business insurance, so it's important to speak with an agent to find out what type of coverage is right for your company. CommercialInsurance.net is a great resource to compare different business insurance policies.
Create a Solid Legal Foundation
Having strong legal agreements in place is crucial for any business. You need to make sure that you have contracts for everything from your employees to your suppliers. This will help protect you if there is ever a dispute. It's also a good idea to have an attorney on retainer so that you can get legal advice when you need it.
Keep Your Business Records Organized
It's important to keep good records of everything that happens in your business. This includes financial records, customer records, and employee records. Having these records organized will make it easier to track down information if you ever need it. It will also help you prepare for tax time.
Protect Your Intellectual Property
If you have any intellectual property, such as a trademark or copyright, you need to make sure it is protected. You can file for intellectual property protection with the US Patent and Trademark Office. This will give you exclusive rights to use your intellectual property, and it will also make it easier to take legal action if someone tries to use it without your permission.
Implement Security Measures
If you store any sensitive information, such as customer credit card numbers, you need to make sure it is secure. You should have security measures in place, such as encryption, to protect this information. You also need to have a policy in place for how this information should be handled. Employees should only have access to the information they need, and they should know how to keep it safe.
Have a Disaster Recovery Plan
No business is immune to disasters, so it's important to have a plan in place for what you will do if something goes wrong. This could include anything from a fire or flood to a power outage or computer virus. Having a plan will help you get your business up and running again as quickly as possible.
Stay Up-To-Date on Changes in the Law
The laws surrounding businesses are always changing, so it's important to stay up-to-date on the latest changes. This includes things like tax laws, labor laws, and safety regulations. You can sign up for email alerts or newsletters from organizations like the Small Business Administration to make sure you are always in the loop.
By following these tips, you can help protect your business on all levels. Remember, it's important to take action now so that you can avoid problems down the road. Don't wait until something goes wrong to start thinking about protection; put these steps into place today so that you can rest easy knowing your business is safe.
How else can you protect your business on all levels? Let me know in the comments below!