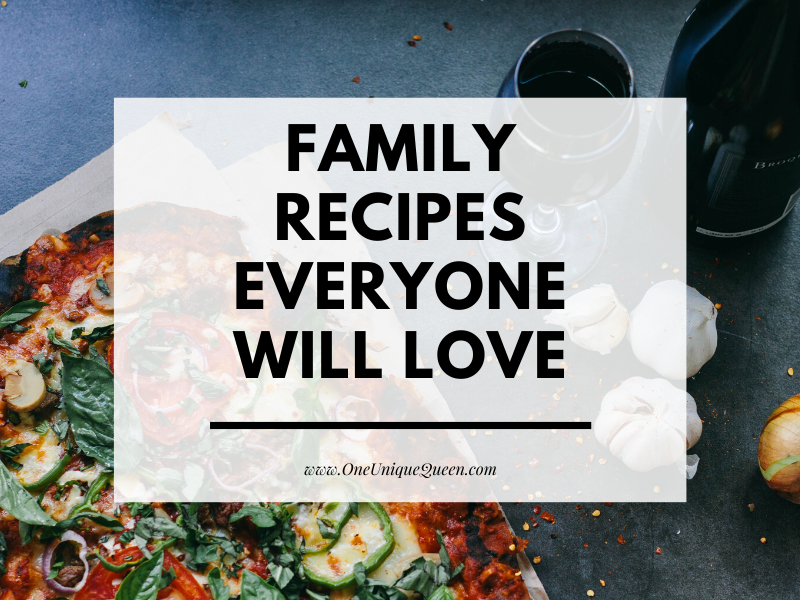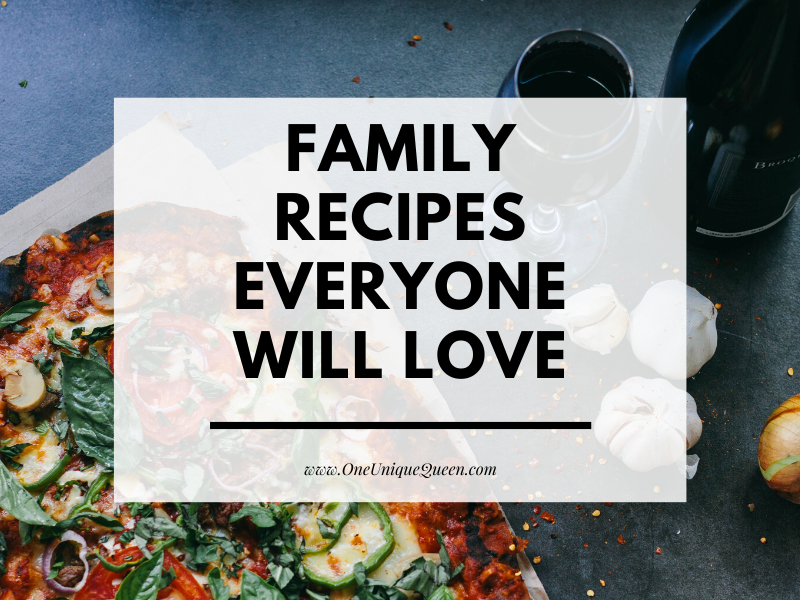 Trying to cook food that the whole family will love can feel pretty much impossible. Everyone has their own likes and dislikes, and it's the same when trying to cook for anyone. If you're the host for a dinner party you need to carefully plan to make sure that the food you're cooking is going to make everyone happy. But when it comes to your family, in particular, it can just be a nightmare. You'll remember what it was like for you as a child to eat the foods you didn't want to eat. Your parents might have been forcing all sorts down your throat when all you really wanted to do was eat a happy meal. Now is no different, and it might even be worse than it used to be. So, we're going to show you some of the family recipes that we know everyone will love so that hopefully dinner time can be that little bit easier for you.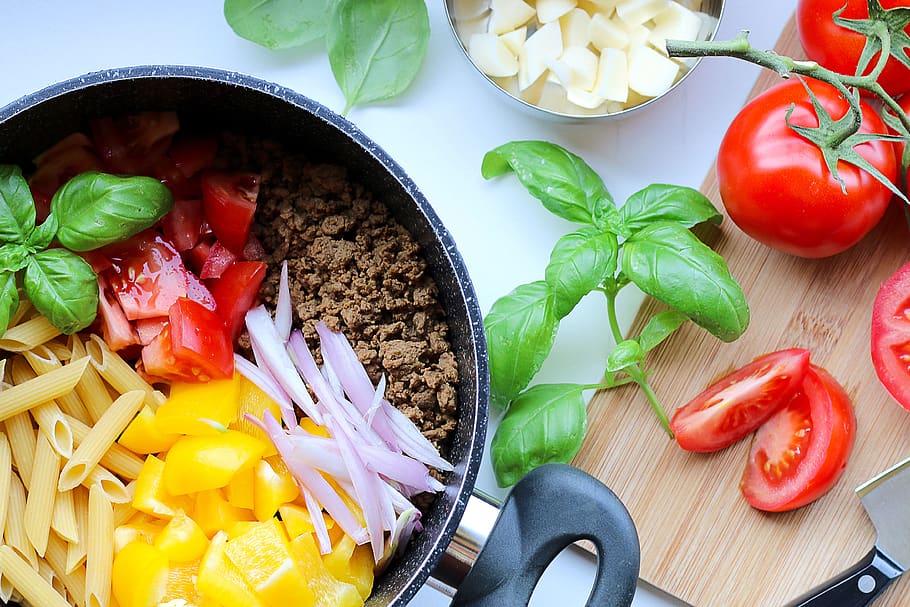 Homemade Pizza
We're not going to lie, making homemade pizza is going to be an absolute mess, but is there any fun in baking and cooking with the kids if the kitchen doesn't get a little bit messy? We know the kids will love it! To do so, all you need to do is make your dough, kneed it out and get it into a flat circle, or whatever shape you want your pizza to be. Let the kids choose and allow them to have as much involvement in the process as possible. You can buy the rest of the ingredients from the shops. All you need is some tomato paste and some low-fat cheese grated on top. If your children have any other toppings them would like, pile them on! Cook in the oven for around 18 to 20 minutes and it should cook nicely. The trick is to make sure the dough is not too thick, but not too thin either! It will rise slightly in the oven.
Chinese Style Fun
We know that Chinese food might be pushing the boat out a little bit if your monsters are fussy eaters, but we know this dish is enough to get anyone's taste buds dancing. It's sweet and sour style sauce that can be put with whatever meat you want, or just with veggies. This homemade sweet and sour sauce recipe is so easy to follow as well! It's a firm favorite on any Chinese order, and making it from home is not only going to cost less, but it's a lot more friendly on the stomach than when buying from a takeaway. You could even make your own egg fried rice to go with it. All you need to do is cook the egg as if you were making a scrambled egg in the frying pan, add in the precooked rice and cook for a little bit longer, and it's done!
Sweet Treats
A final sweet treat that's taking everything right back to basics, jelly! Jelly is perhaps one of the easiest desserts to make, one sachet makes a few portions, and they're so low fat and sugar that they're pretty much flavored water.
What are some recipes your family loves? Let me know in the comments below!