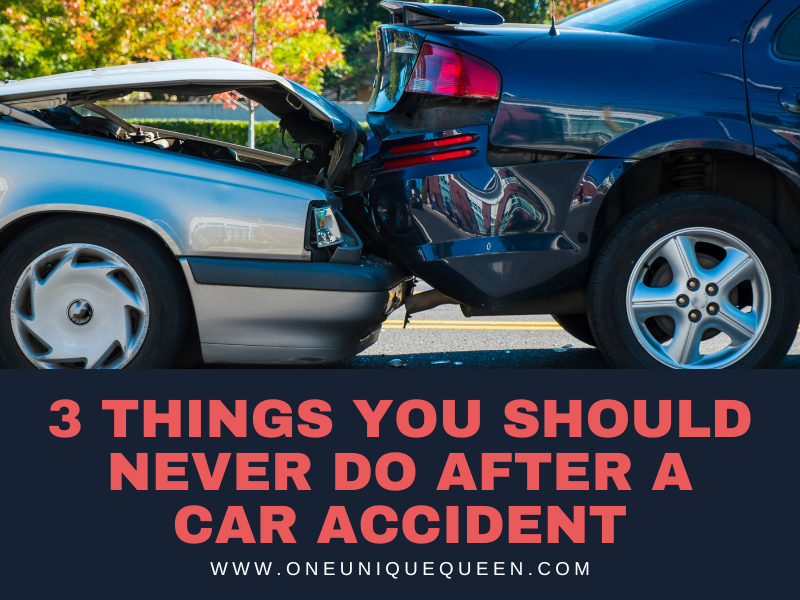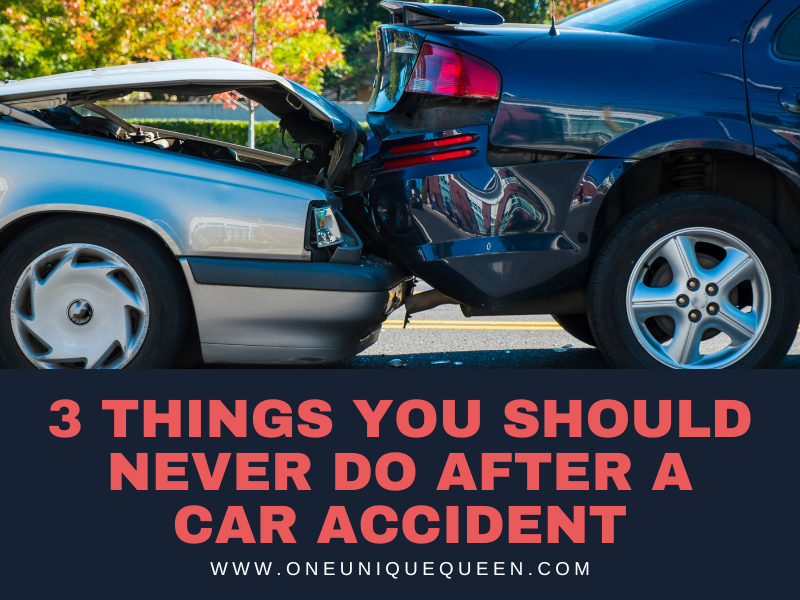 Car accidents are rampant, and the statistics indicate that 7,507 people get injured daily. In the heat of the moment, it is understandable why you may lose your cool, blame the party at fault or act out of the ordinary when the police arrive. This is why the best thing to do is to know what to do after a car accident. It is also in your interest to be aware of things you shouldn't do after a car accident. Here are some guidelines.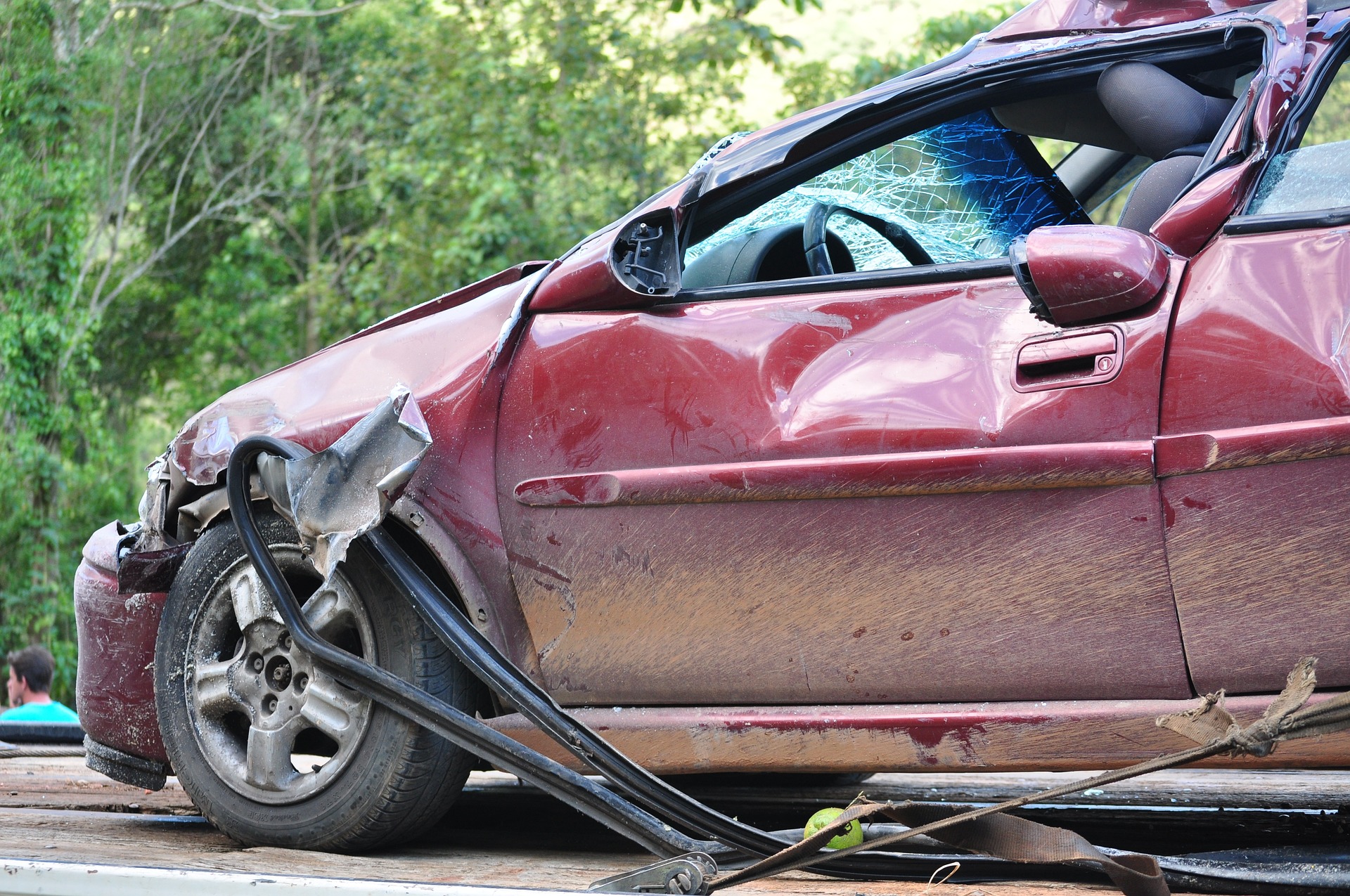 1. Leaving the accident scene without clearance
Leaving a car accident scene is considered a crime in the United States. If you do it, you may face unpleasant criminal charges. Additionally, leaving the scene compounds your charges even further if it was a hit-and-run case. In such cases, your driver's license may be revoked. The state requires that when it is safe to do so, anyone involved in a car accident must stop and wait for the police to arrive.
The only scenario where you will be allowed to leave the scene is when injuries sustained require being rushed to the hospital for medical care. However, if the Emergency Medical Team treats minor injuries at the accident site, you may be required to wait until you are cleared to leave. This is a basic knowledge that every road user must know to avoid falling into more trouble with the law.
2. Failing to document the car accident
Another crucial thing you must never do is fail to record details in the few minutes after a car accident. It will be a different scenario if you are badly injured and not in a position to do so. However, when you can, documenting the accident may help your case if it goes to court. Legal firms like Bey & Associates require these crucial details to follow through with the case.
Information you record must include the time, date, location, weather conditions at the time of the accident, and so on. It would help to take pictures or videos of the damage caused to vehicles involved in the accident. Remember to capture yourself in these still images or videos. It makes proving the case easier when you go to court seeking compensation.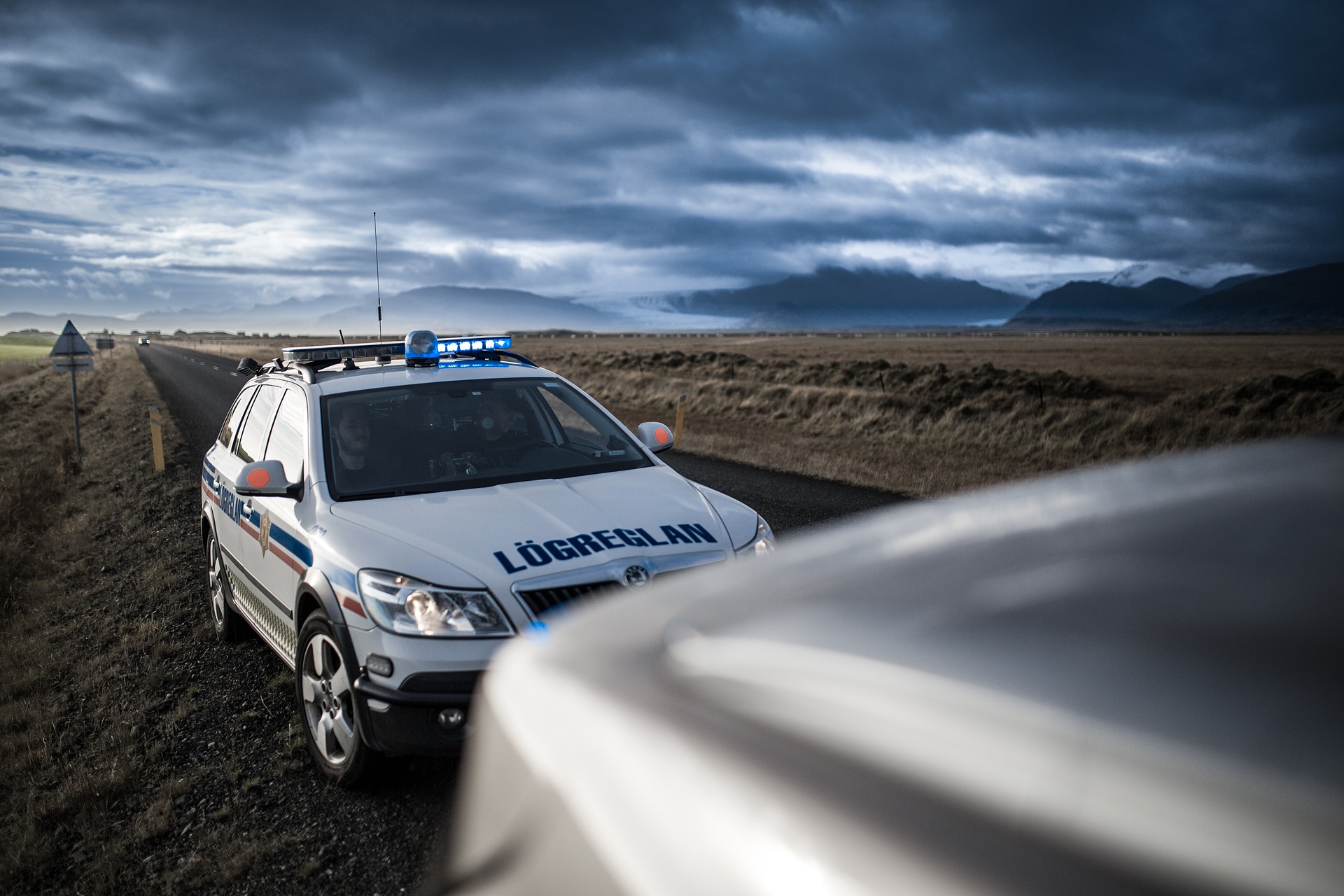 3. Forgetting to call 911 at the scene
Whether the accident was serious or not, calling 911 will be advantageous. Depending on your state, a minor car accident without injuries may not require calling the emergency number. However, legal experts say doing so becomes evidence and a record of a mishap on the road. If the accident happened at a location without cameras, that 911 call could be a lifesaver. What may seem like a minor or negligible car accident can be more serious than you thought.
For instance, if the other party sustained internal injuries at the scene, you may be in deeper trouble with the law. Internal injuries usually do not show signs until hours or days later. Without evidence of an accident, it can be their word against yours. Therefore, never forget to call 911 at the accident scene. Remember to wait at the scene after the call.
What other things should you never do after a car accident? Let me know in the comments below!