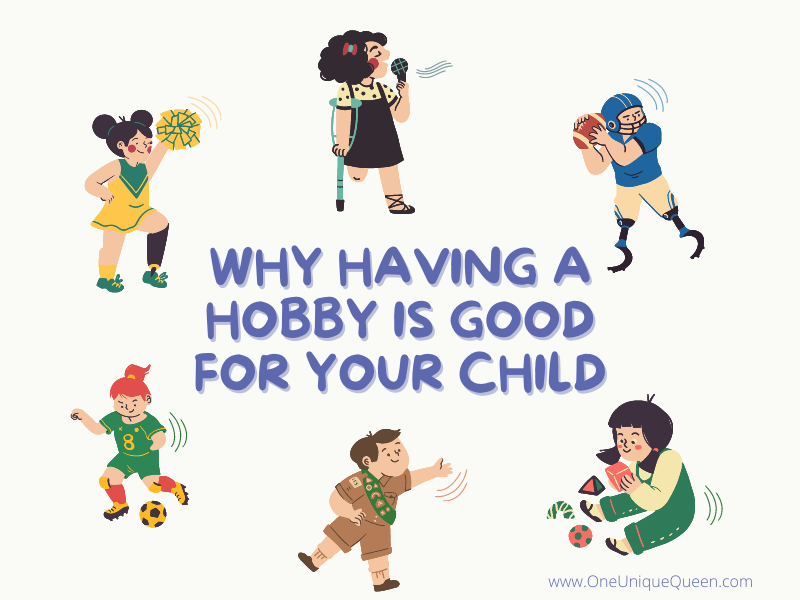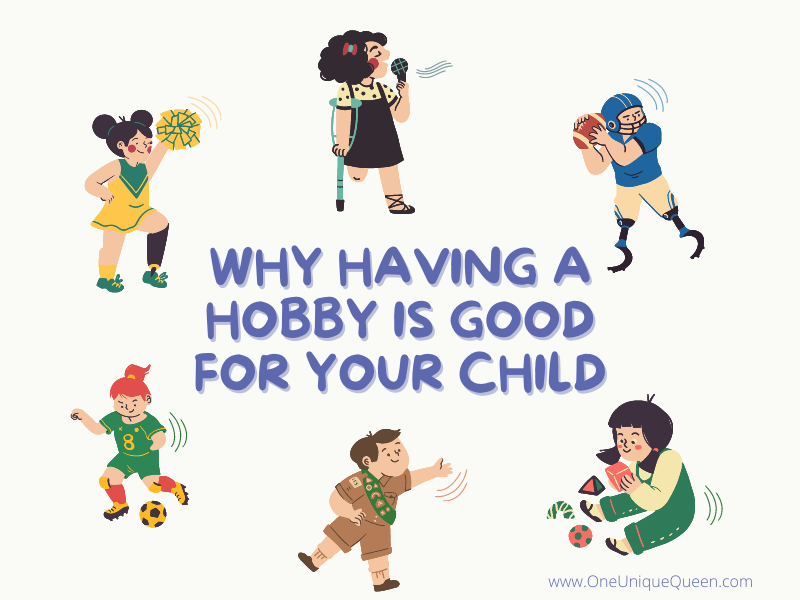 Although it may feel as though the school day dominates your schedule it is important to remember that there are still plenty of hours after school and on weekends to fill. A hobby is a great way to get your children away from their screens and engage in something they truly enjoy. So whether your child wants to follow in the footsteps of the Shen Yun performers or chase a ball up and down the football pitch, here are some reasons to encourage your children to pursue a passion project.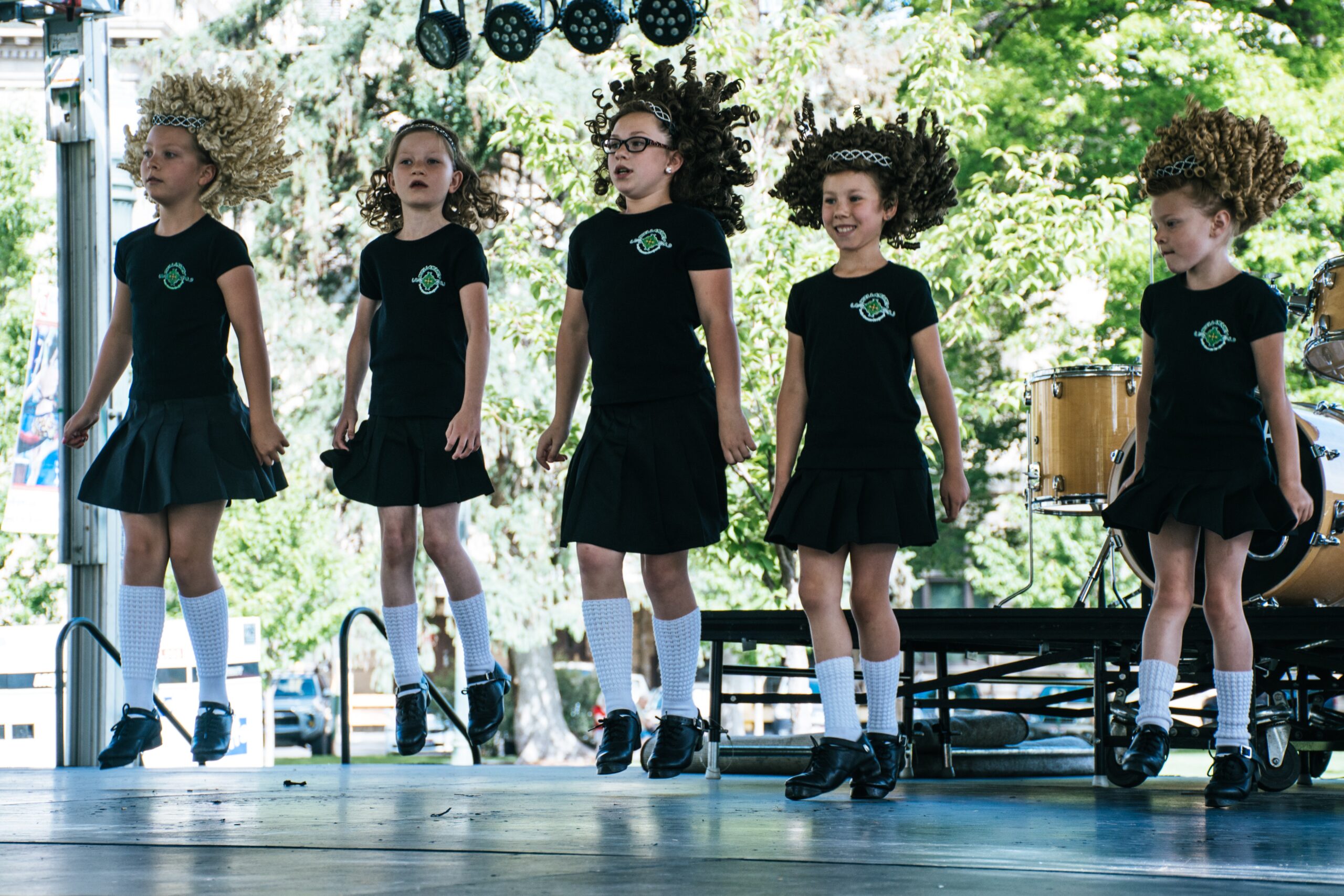 A chance to express themselves
For many hobbies are a creative outlet that allows children to express themselves without even realizing it. Whether it is through music, dance, or story writing, having a creative passion project provides children with the opportunity to be themselves and showcase some of their innermost thoughts and feelings, without the pressure of having to sit through uncomfortable conversations.
A chance to be more social
One of the great things about undertaking a new hobby is discovering all the other people who share the interest. Meeting new people and socializing is great for your children's mental health, their social development, and their self-esteem, and what better way to meet new people than to meet those with common ground? Hobbies can be a great way to improve their social life as not only will they be mixing with people who undertake the same hobby as themselves but usually, groups, teams, or clubs will organize social events for everyone to enjoy. If your child pursues a more solitary hobby such as a passion for reading, then think outside of the box as to how you could turn this into a more social event. Perhaps they could join a book club or start writing book reviews that they share with family or even online.
An education tool
Almost any hobby can be used as an opportunity to learn something new. A child who is interested in dinosaurs or rock collecting has the perfect opportunity to learn about science, history, or geology. Whereas, a child with a penchant for sports can learn the skills of their sport, the importance of nutrition, and the rules and etiquette involved in sportsmanship. Whatever the hobby, it will always provide your child with valuable lessons and they won't even realize they are learning.
A way to reduce stress
Just like adults, children feel the impact of stress and need an outlet or way to help reduce any feelings of stress they may be experiencing. Doing something that children enjoy will give them a mental boost, it will release endorphins which help combat the negative feelings and stresses they may be experiencing. If nothing else the hobby will serve as a distraction to all the things that are contributing to your child's stress levels and give them a safe space just to have fun and focus on something they enjoy.
In what other ways is it good for your child to have a hobby? Let me know in the comments below!